*This exhibition began as part of the pre-event "Tokyo Biennale 2023: Beginning Exhibition" and is still ongoing.
An art project connecting Otemachi and Kanda through photography, utilizing the temporary enclosure wall currently being installed on the Otemachi Kawabata Greenway. The exhibition will feature "Inase na Tokyo," a selection of approximately 10 portraits of people in Kanda town taken by photographer Masanori Ikeda over the past 10 years, and "DOUBLE NATURE (pattern)," a series of photographs of plants in Otemachi. The long-term exhibition aims to connect the two communities of Otemachi and Kanda, and to connect the area with bridges. Please stop by and take a look.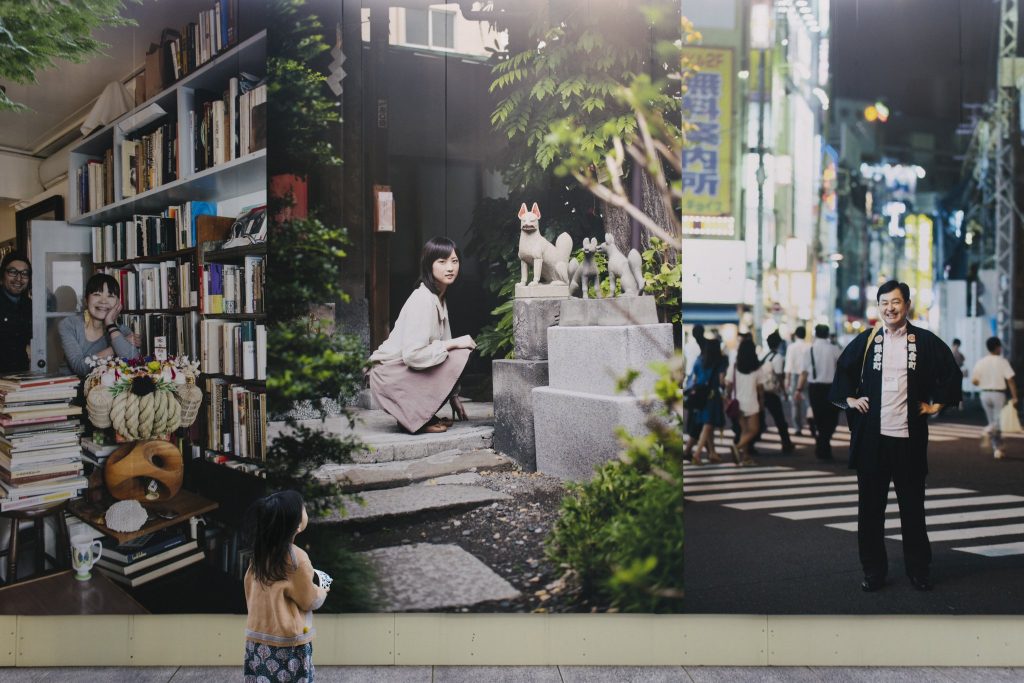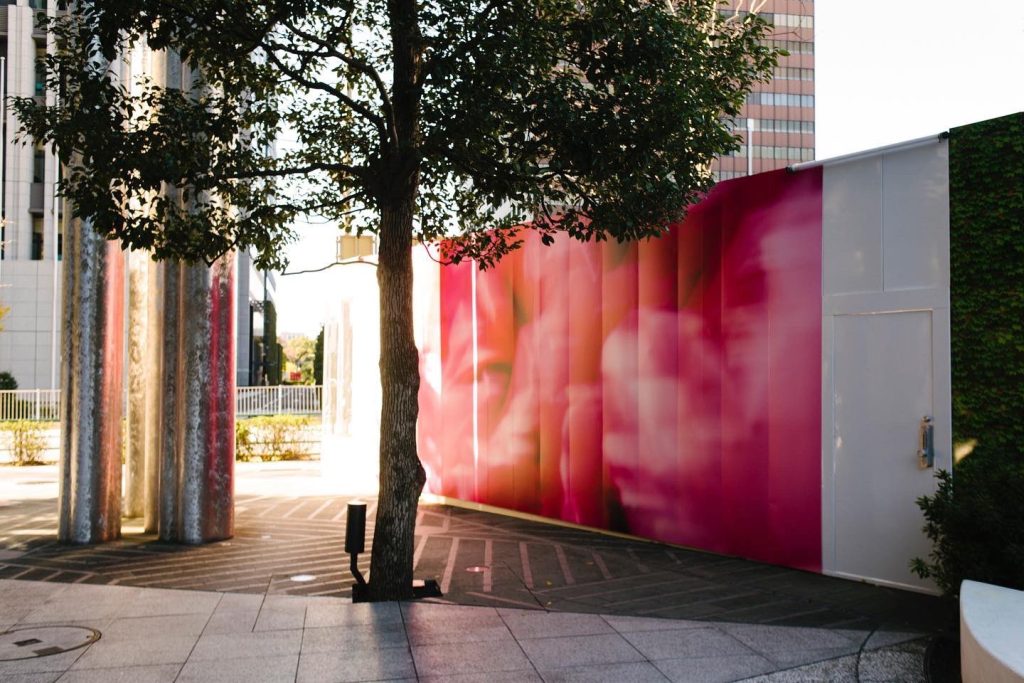 Photos by Masanori Ikeda
Organizer: Tokyo Biennale
Supported by: Chiyoda City, Chuo City, Bunkyo City, Taito City, Chiyoda City Tourism Association, Chuo City Tourism Association, Bunkyo City Tourism Association, Tokyo University of the Arts
Supported by: 2022 Japan Expo Innovation-type Project (Japan Arts Council/Agency for Cultural Affairs)
Supported by: Mitsubishi Estate Co.