This project will explore new forms of expression and sharing by creating artworks using oshibori, a Japanese cultural object, as a white canvas. At the same time, the project aims to transmit the spirit of omotenashi, hospitality of Japanese culture to the world, and to establish "oshibori" as the common word of the world in terms of hand hygiene.
The special website introduces all the works and participating artists, as well as the restaurants and other venues that have cooperated with us as partners, and information on the exhibition where you can see the full line-up of the actual oshibori works.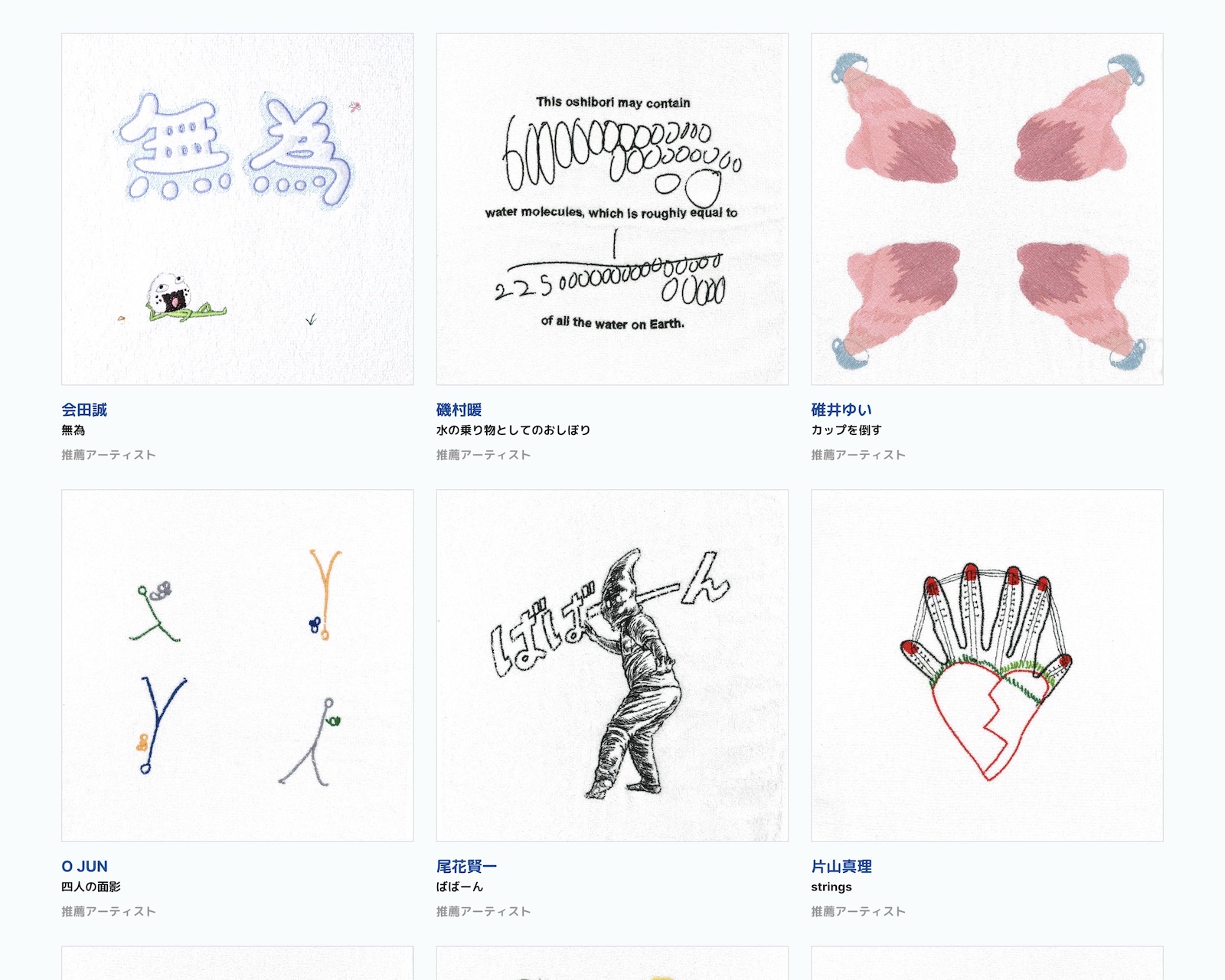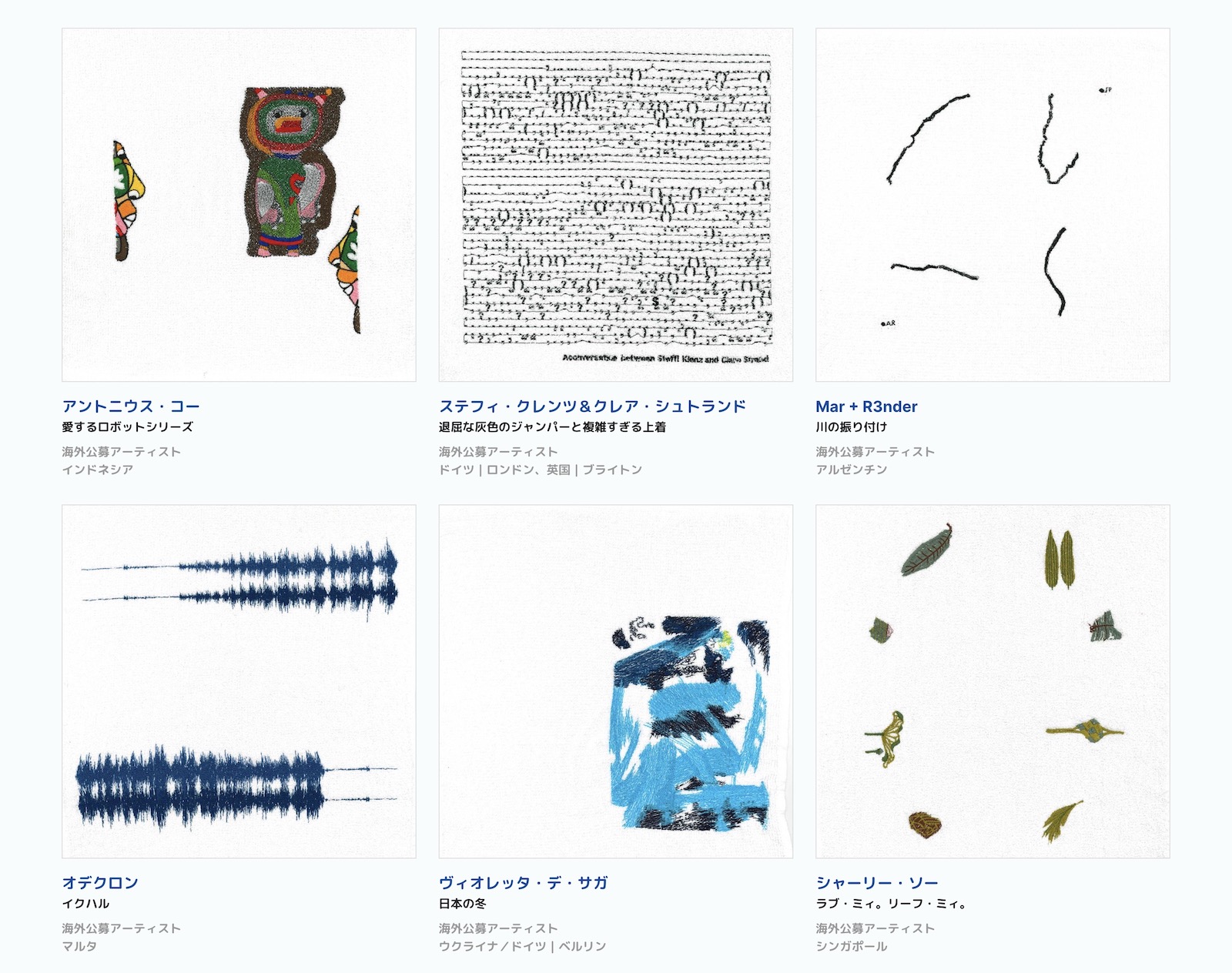 "OSHIBORI Linkage" Artists・Members
FSX, Inc.
International Open Call Artists (Country or region of origin / Base of activity)
Michael Amter (USA/Belle Meade, New Jersey), Hsiaochi Chang (Taiwan/Taipei), Muziwandile Gigaba (South Africa/Durban), Henry Grahn Hermunen (Finland/Helsinki) and Rikard Larsson (Sweden/Stockholm), Laura Ige (Argentina), Violeta Ivanova (Bulgaria/Austria), Dorina Juhász (Hungary/Szentlőrinc), Celina Jure (Argentina), Antonius Kho (Indonesia), Steffi Klenz (Germany/London, UK) and Clare Strand (UK/Brighton), Mar + R3nder (Argentina), odekrom (Clare Ghigo and Joseph Calleja) (Malta), Violetta De Saga (Ukraine・Germany/Berlin), Shirley Soh (Singapore), Timo Wright (Finland/Helsinki)
Recommended Artists
Makoto Aida, BAKENEKO KLUB, Miran Fukuda, Dan Isomura, Mari Katayama, O JUN, Kenichi Obana, Meo Saito, Azumi Sakata, Yui Usui