Seeking Solace explores inherently human themes within the common community of the work environment, with performers singing deeply personal confessions to solemn Icelandic folk songs. By collectively singing these unhinged, deeply personal and hyper-human confessions to ancient-sounding and solemn folk songs the ever-present imposter syndrome and people's psychological states are revealed. In our artificial corporate society, how can we connect with each other, help each other and make connections between people?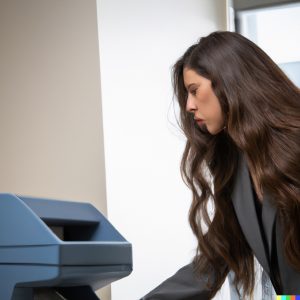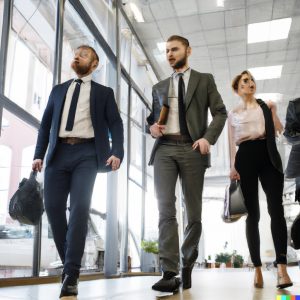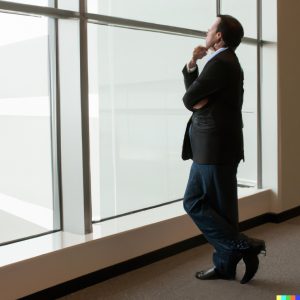 SOCIAL DIVE: Artist-in-Residence Projects
For the SOCIAL DIVE Artist in Residence Projects, an open call program that was held in the previous Tokyo Biennale 2020/2021, twelve overseas artists were selected from over 1,535 applications. However, the projects of seven of those artists were postponed due to the effects of the coronavirus.
For Tokyo Biennale 2023, we plan to invite the artists who were unable to come to Japan to present their works. The artists will "dive" into various areas of the Tokyo cityscape, observe the charm of people who live and gather there, and generate new values. While interacting with society, the artists will come to reveal various connections latent in the city. These connections may offer unexpected perspectives for those who live and work in Japan today, or viewpoints that are all too familiar for its inhabitants to notice.
Activities
Production and presentation of video work, talk events, etc.
Schedule
| | |
| --- | --- |
| September 8 – October 10 | Artist stays in Tokyo for production |
| September 23 – November 5 | Exhibition of results |