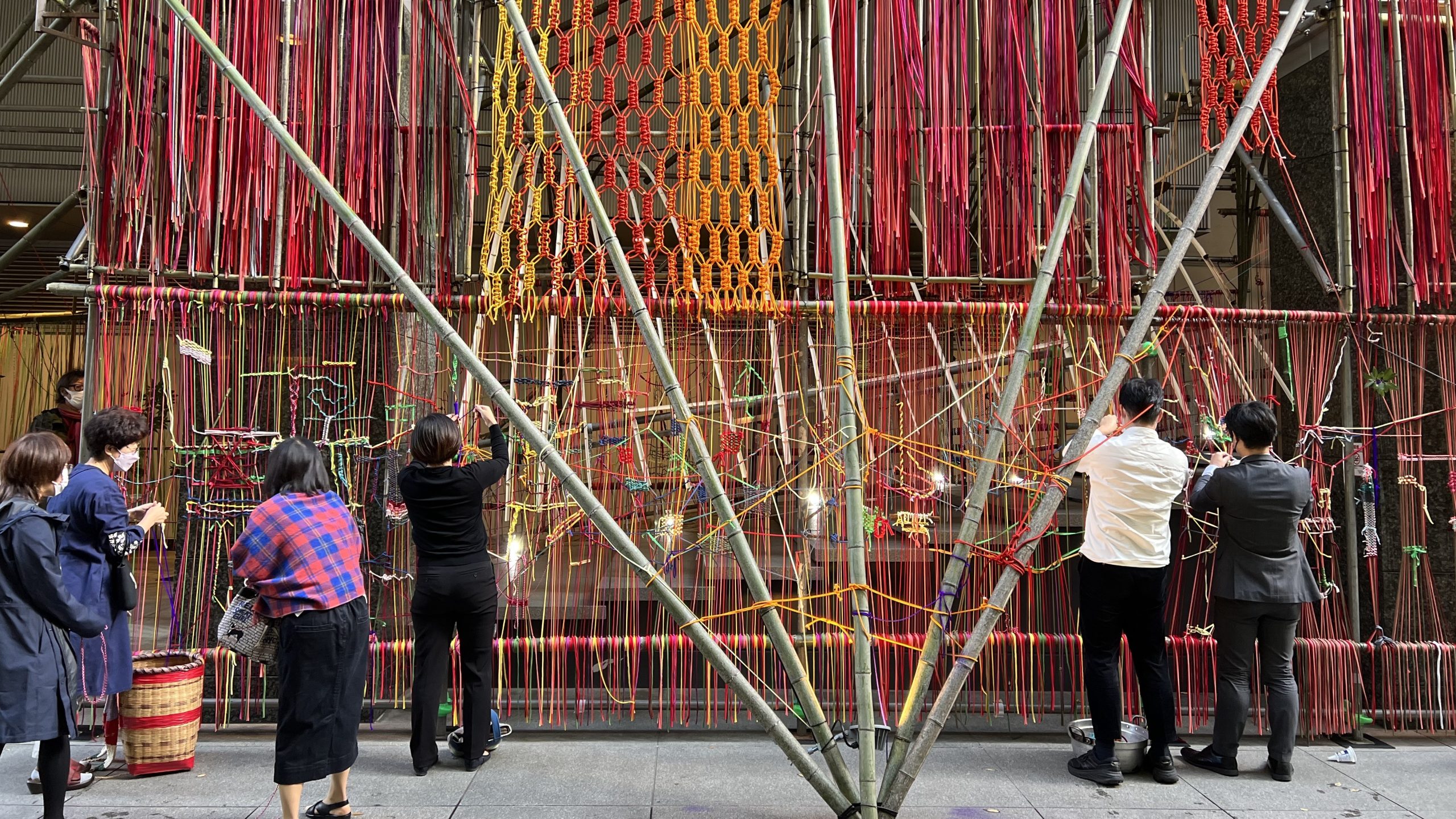 A scene of "Slow Art Collective Tokyo," Tokyo Sankei Building, 2022. Tokyo Biennale 2023 Beginning Exhibition
The Otemachi venue (Tokyo Sankei Bldg., Nakadori side) is closed today, Tuesday, 26 September, for the ongoing Slow Art Collective Tokyo. The Yurakucho venue (Slit Park Yurakucho) is open as usual. We look forward to seeing you there.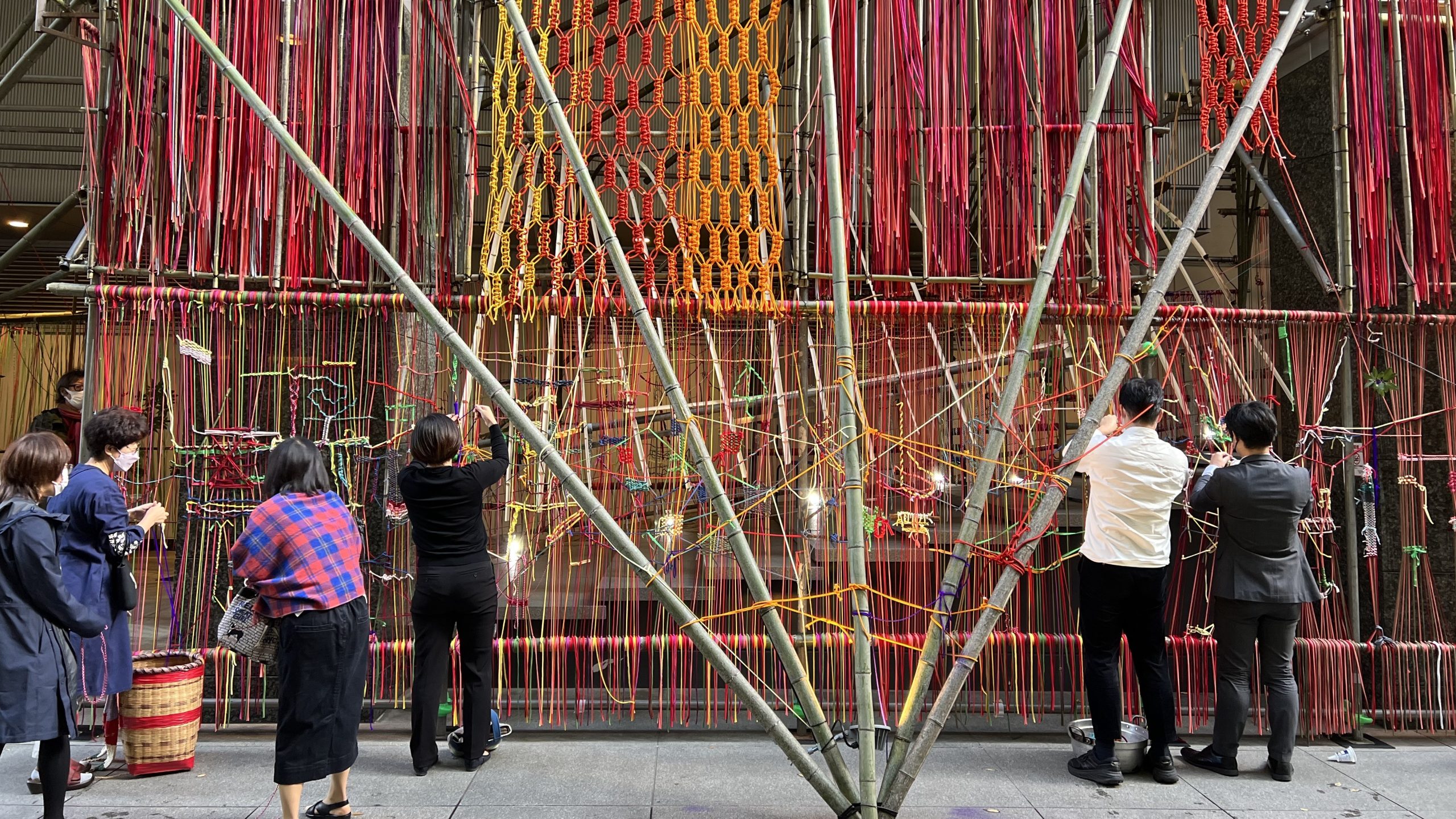 LINKAGE
Slow Art Collective Tokyo
With the theme of sustainability and multicultural coexistence, creating a space for slow art in which everyone can participate, using natural materials and materials found in the city.
details