One of the Linkages of the Tokyo Biennale 2023, "Weaving the Nihonbashi Area with Sound," will create a soundscape based on research with long-established shops in Nihonbashi, a historic commercial and cultural area that was also the home of the Edo shogunate. A "SOUND MAP, a time capsule to pass on the base culture to future generations," will then be unveiled, allowing visitors to stroll around the Nihonbashi area while enjoying these sounds.
Sound artists led by MSCTY (Nick Luscombe + James Greer), who have been following sound around the world and uniquely fuse music, sound art and architecture, are scheduled to participate. Sound research has already been carried out at Ozu Washi, which specialises in handmade washi paper and has been in business for 360 years; Nihonbashi Kiya, which has been selling cutlery for over 220 years; and Yubundo, a 111-year-old shop specialising in calligraphy and painting supplies. We would like to thank all of these long-established and renowned shops for their cooperation in making this project possible.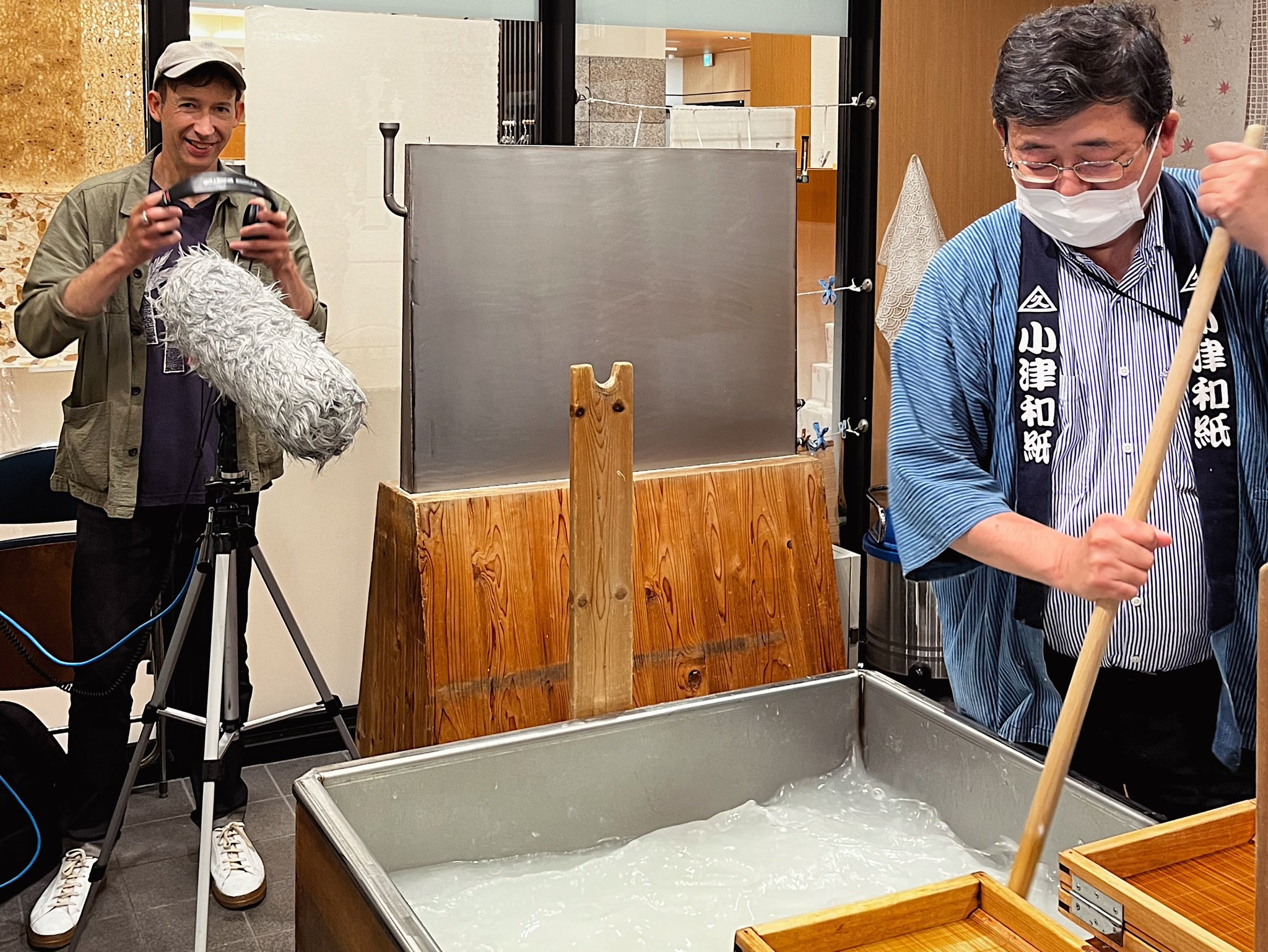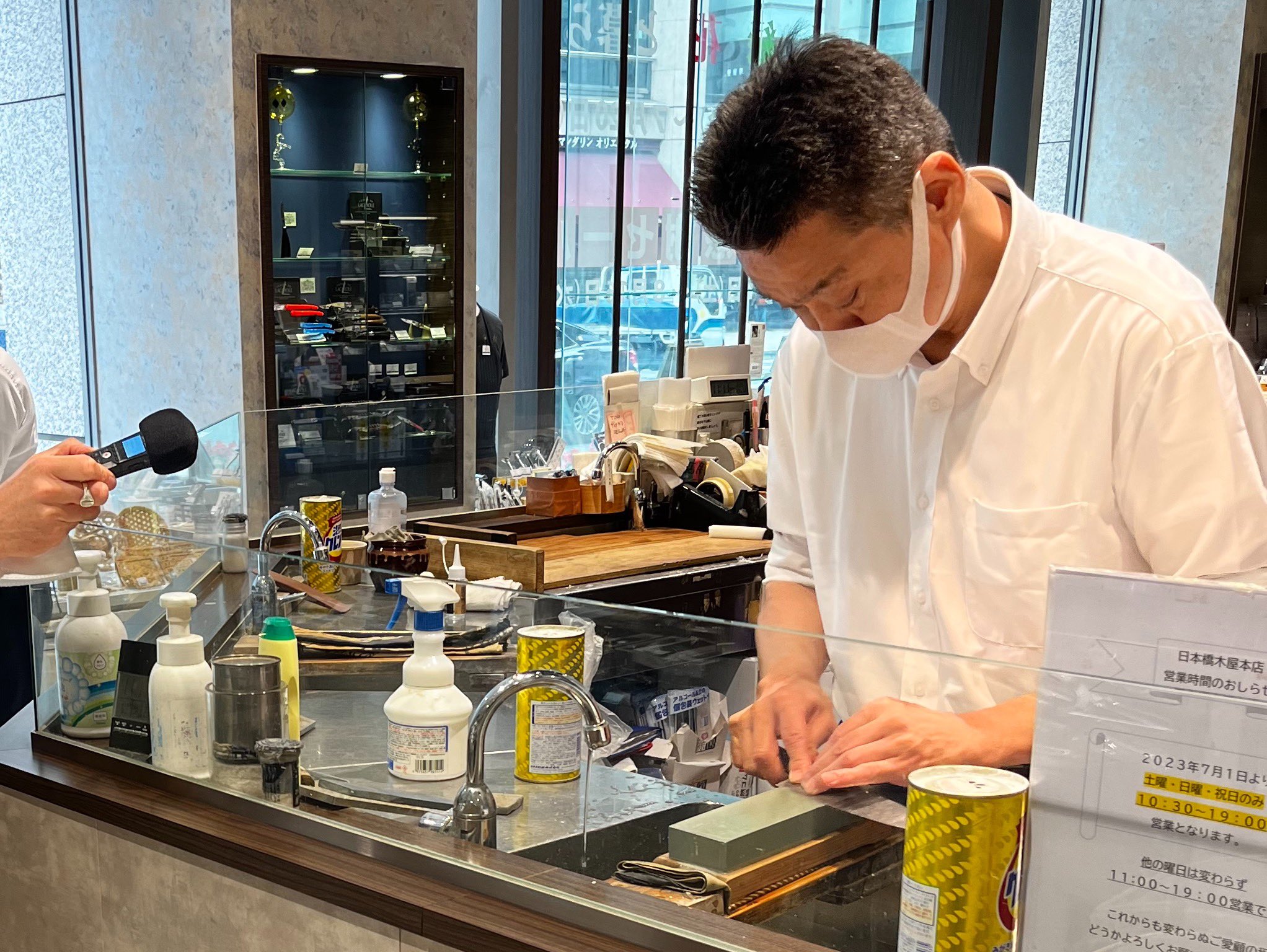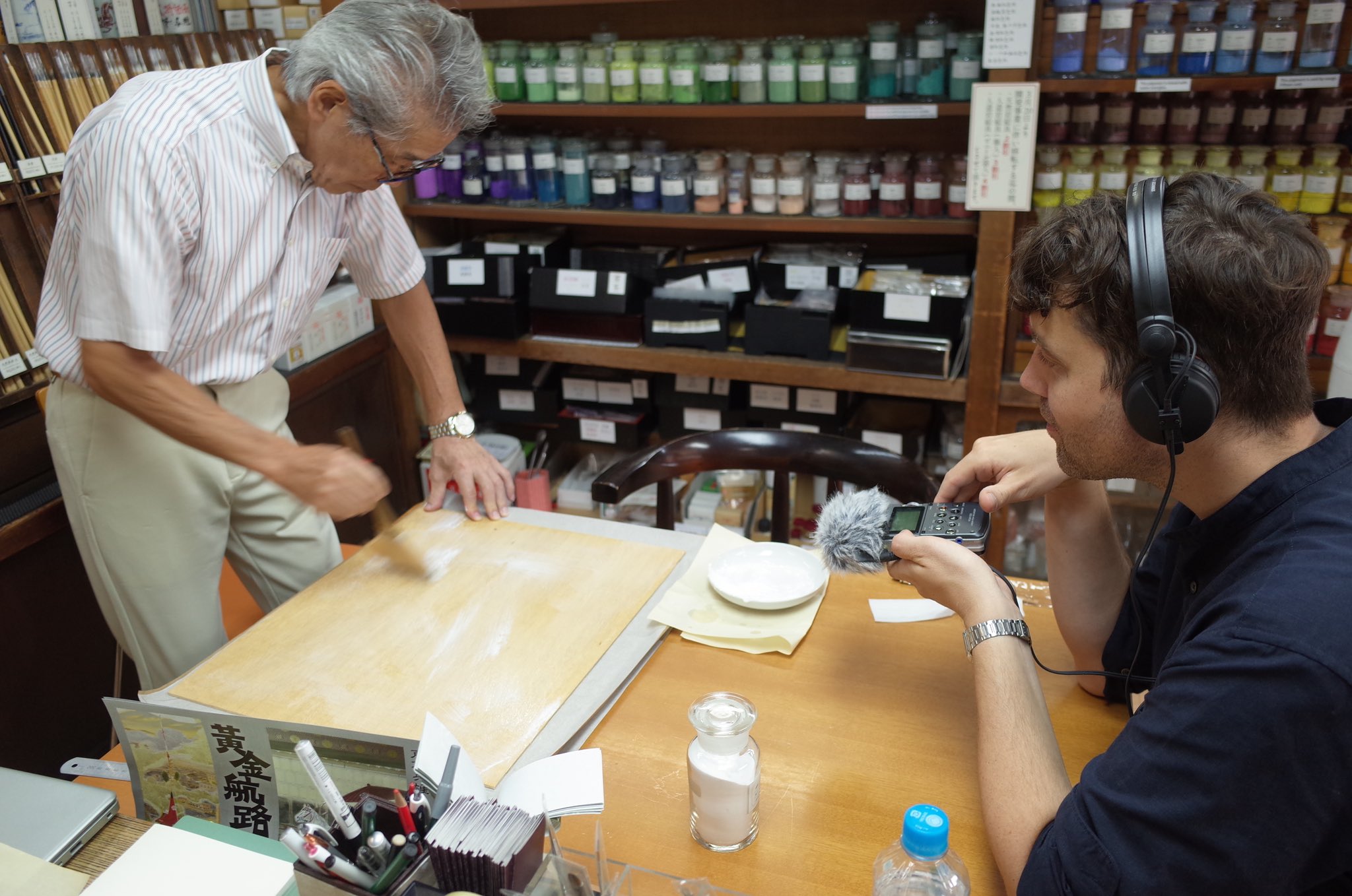 Please look forward to seeing what kind of "soundscapes" and "sound maps" of Tokyo that will be created through these processes! There will also be hands-on tours guided by the MSCTY.