Silently Inside is a site-specific installation on the theme of "kodokushi," a Japanese term referring to people who die alone and have their bodies undiscovered for a long period of time. The installation, which recreates an environment in which a "lonely death" could have occurred, includes information, reflections and video performances about the phenomenon.
With this work, the performance artist Rosiris Garrido intends to initiate conversations about ways to start social and personal changes, to reconstruct possibilities of connection and to experiment with different forms of exchange.
Concept, choreography and performance: Rosiris Garrido
Executive production and photographs: Solange Lingnau
Production assistance and lettering: Yurika Saito
Original music, video editing and shooting in Berlin: Maurits Laterveer Shooting and editing in Tokyo: Akiko Hashiguchi
Architecture consulting: Claudia Afonso
Special thanks: Tokyo Biennale, Rodrigo Garcia Alves, Luiz Henrique Eller Quadros, Aru Albuquerque, Miu Kojima, Yuji Masuda, ToDo Cleaning Company, Chuo Ward Social Welfare Association and Chikaru Yoshioka
This project is made possible with the generous support of: Melanie Arndt, Marcel Avram, Frank Barner, Maria Paula Bertolucci, Guilherme Coelho, Marcelo Coutinho, Josefine Cox, Gisele de Paiva, Roseli Dutra, Rudolf Giglberger, Mark Grace, Herbert Grönemeyer, Florian Horsch, Mathias Horsch, Nicole Jacobsen, Steven Jensen, Christian Kellersmann, Cristina Kellersmann, Magdalena Kožená, Tom Maelsa, Valentin Mellinger, Mayara Mota, Camila Oliveira, Norina Peier, Tobias Peier, Simon Rattle, Scumeck Sabottka, Eckart Scharmer, Friedericke Scharmer, Bettina Scholz, Maximillian Sprengel, Rick Stear, Benita von Maltzahn, Lina Zeller

With the kind support of the Berlin Senate Department for Culture and Community and the Embassy of Brazil in Tokyo
Audio guide is available here!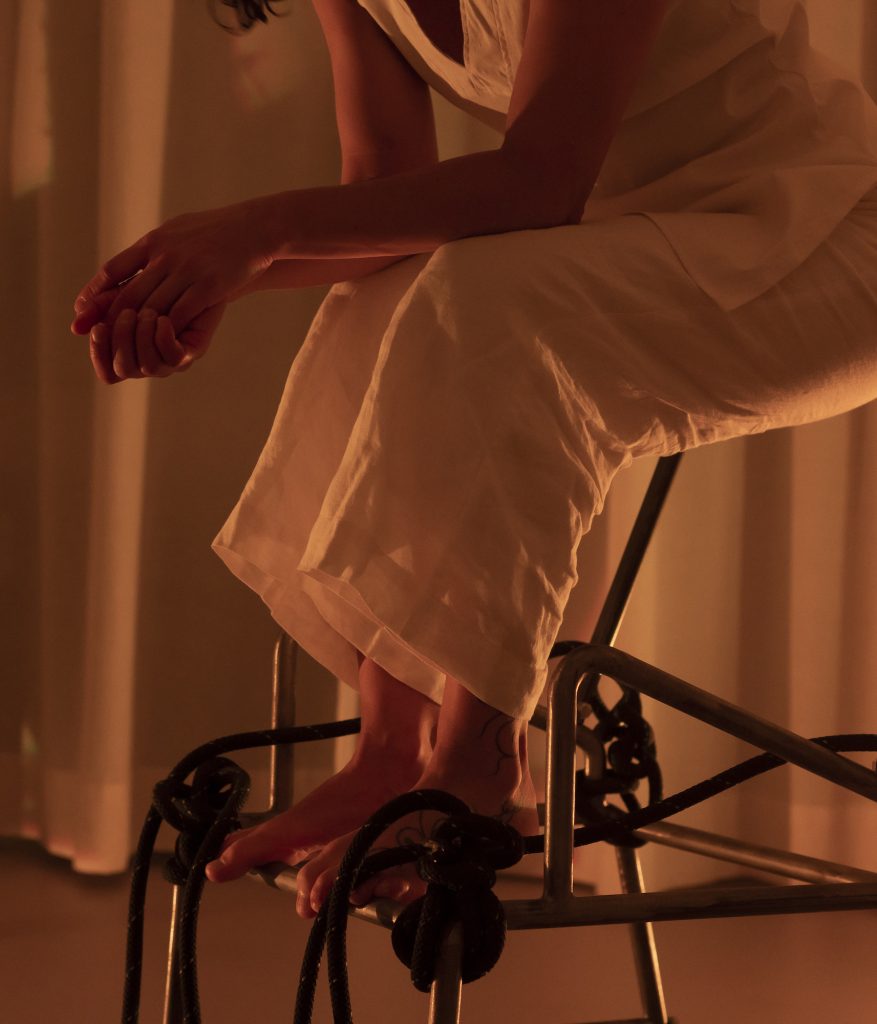 SOCIAL DIVE: Artist-in-Residence Projects
For the SOCIAL DIVE Artist in Residence Projects, an open call program that was held in the previous Tokyo Biennale 2020/2021, twelve overseas artists were selected from over 1,535 applications. However, the projects of seven of those artists were postponed due to the effects of the coronavirus.
For Tokyo Biennale 2023, we plan to invite the artists who were unable to come to Japan to present their works. The artists will "dive" into various areas of the Tokyo cityscape, observe the charm of people who live and gather there, and generate new values. While interacting with society, the artists will come to reveal various connections latent in the city. These connections may offer unexpected perspectives for those who live and work in Japan today, or viewpoints that are all too familiar for its inhabitants to notice.