Through the ekobashira, I will connect with things that we cannot or will not touch directly, and expand our awareness of things, time, and existence away from here. Clay from around the Kan'ei-ji area will be used to create the ekobashira, which will serve as a link to the earth.
——Yusuke Nishimura
An ekobashira is a square-shaped pagoda that is erected in front of the main hall of Zenkoji Temple in Nagano, Japan, on the occasion of the gokaicho (opening of the main sanctuary to the public) of the Maedachi Honzon, and is believed to have spiritual powers when touched. In 2022, Nishimura exhibited ECHO works inspired by this stupa, at Kan'ei-ji Temple for the "Tokyo Biennale 2023 Beginning Exhibition." This year, he will create a revolving round ekobashira at the temple.
Toeizan Kan'ei-ji Temple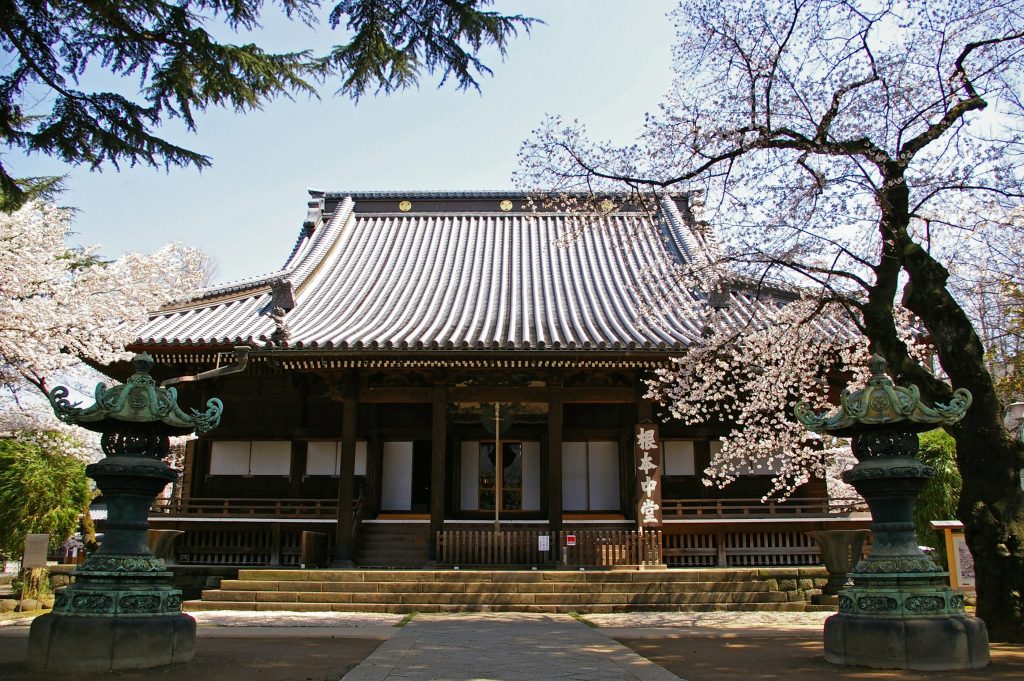 Toeizan Kan'ei-ji Temple was built in 1625 on an elevated area in Ueno, located to the northeast of Edo Castle, to pray for the safety of the Tokugawa Shogunate and the peace of all people. The 400th anniversary of the temple's construction will soon be celebrated in 2025. On this occasion, the temple aims to fulfill its role as an open temple, and in collaboration with the nearby Tokyo University of the Arts, it will open its precincts as a place for education, research, and presentations by students and faculty. It creates a linkage as a place, and by being aware of the linkage to historical times, which cannot be separated from the place of the present. This will be a linkage between the present and the future. The Tokyo Biennale will also create diverse links from the expressive activities pursued by each art project and disseminate them internationally.