Photographs show us the "somewhere once upon a time" in the "here and now." Facing a mirror and looking at oneself, one thinks of the beings that are important to oneself. Through the "Mirror Portrait," a series of photograph taken from inside the mirror, we become aware of the linkages that transcend time and space, such as the presence of someone who is not here, or a distant place. I would like the audience to feel this sensation as well.
——Risaku Suzuki
Suzuki exhibited his video work 1868 in the Konpon Chudo Hall of Kan'ei-ji Temple for the "Tokyo Biennale 2023 Beginning Exhibition" in 2022. This work was inspired by the "Ueno War" at the end of the Edo period and the relationship between the last shogun, Tokugawa Yoshinobu, and the temple. This year, while continuing the experience of connecting "once upon a time" and "now" as the theme, he will produce and present a new attempt of the portrait photography series "Mirror Portrait" that he has been working on since 2016.
Toeizan Kan'ei-ji Temple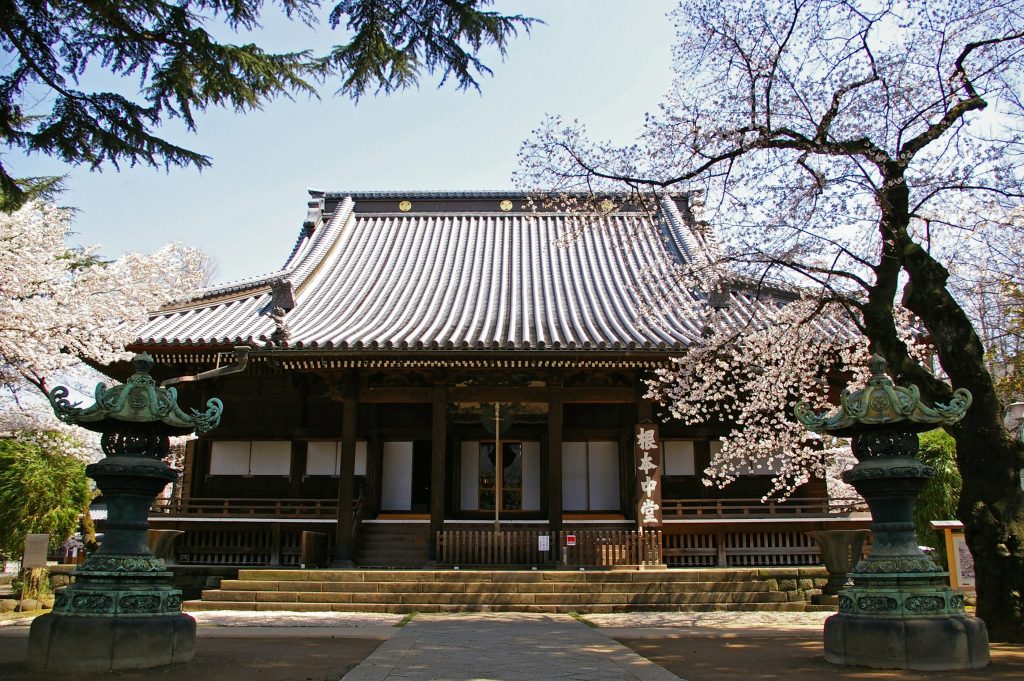 Toeizan Kan'ei-ji Temple was built in 1625 on an elevated area in Ueno, located to the northeast of Edo Castle, to pray for the safety of the Tokugawa Shogunate and the peace of all people. The 400th anniversary of the temple's construction will soon be celebrated in 2025. On this occasion, the temple aims to fulfill its role as an open temple, and in collaboration with the nearby Tokyo University of the Arts, it will open its precincts as a place for education, research, and presentations by students and faculty. It creates a linkage as a place, and by being aware of the linkage to historical times, which cannot be separated from the place of the present. This will be a linkage between the present and the future. The Tokyo Biennale will also create diverse links from the expressive activities pursued by each art project and disseminate them internationally.
Schedule
About 10 days from August 20

Production

Setup: A small room for Mirror Portrait photography (a space of about 2 tatami mats with a mirror attached)
Photography: Approximately 20 people (tentative)Ask the subjects to write letters addressed to important subjects (person, animals, places, events, etc.) that came to mind during the photo shoot.

Early September

Preparation for exhibition

Print making
Exhibit photographic prints, letters and photographic prints in display cases
The small room for photography will not be removed and will remain on display during the fall exhibition.

September 16 – 19

Installation and setup

Exhibit photographic prints and letters in display cases (temporary: horse stalls + 1 display stand)

September 25 or 26 – November 5*

Fall period (exhibition of results)

Contents: small room for Mirror Portrait photography (photography allowed), photographic prints and letters (photography not allowed)
*The opening date will be in accordance with the Ohigan schedule of Kan'ei-ji.