*This application has been closed due to reaching capacity. Thank you very much to everyone who applied. We will keep you posted on our progress through this website.
Call for performers for a video work by Icelandic artist/musician Hilder Elisa Jonsdottir!
The artist, who will be visiting Japan in September, will create a video work that will mainly consist of a performance of songs performed in an office space. We are therefore looking for performers to appear in the film and sing in chorus to Icelandic folk songs. The video work will be exhibited during the fall period of the Tokyo Biennale 2023.
Film Production Period
Practice, rehearsals and filming in Tokyo.
13-17, September, 2023
9-14 September, 2023
* [2023.07.04] The period has been changed due to adjustments in the residency schedules. Thank you for your understanding.
Three days for practice, two days for rehearsal and filming.
The film will be approximately 30 minutes long.
Number of Applicants
8 persons
About the Work
The film explores the themes that people inherently have within the common community of the work environment, as well as the themes that people have in common, The aim of the film is to explore the inherent human themes of connection and mutual support within the common community of the work environment. The choir, dressed in businesslike attire, are busy using photocopiers and walking around an office-style venue. They work on computers and tablets while holding documents and coffee, and some are on the phone. After a while, one of them stops working and starts singing a personal confession or confession to an old-fashioned, solemn tune. As the confession is one that everyone can relate to, one by one they join in the song, which eventually becomes a chorus. When the singing is over, they resume their work as if nothing had happened.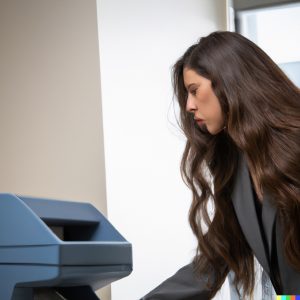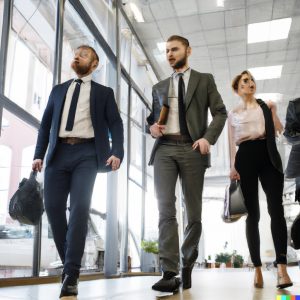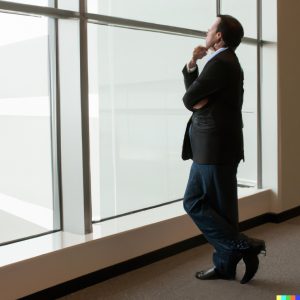 Application Requirements
Anyone interested in singing; anyone interested in or wanting to study filmmaking and performance, interested in art and the work of international artists, interested in Iceland, etc!
Those who can sing in public.
Those who are willing to participate.
hose who are able to participate in 3 days of practice and 2 days of filming *This will be in Tokyo."
Those who agree to cooperate without compensation.
How to Apply
Please send (1) Your name / (2) Contact details (telephone number and email address) / (3) Age / (4) Public performance and singing experience, if any (experience is not necessary) and (5) A brief motivation for applying to the email address below.
We may contact the email address in (2) above regarding future schedules and locations for filming and practice. Please provide an address where we can contact you easily on a daily basis.
We may also ask you to have a brief chat with the artist by online as soon as the performance has been confirmed. The purpose is to communicate in advance to ensure smooth project progress.
For applications and inquiries, please contact Project Contact, Yoshioka (Tokyo Biennale 2023 Secretariat)
cy@tokyobiennale.jp