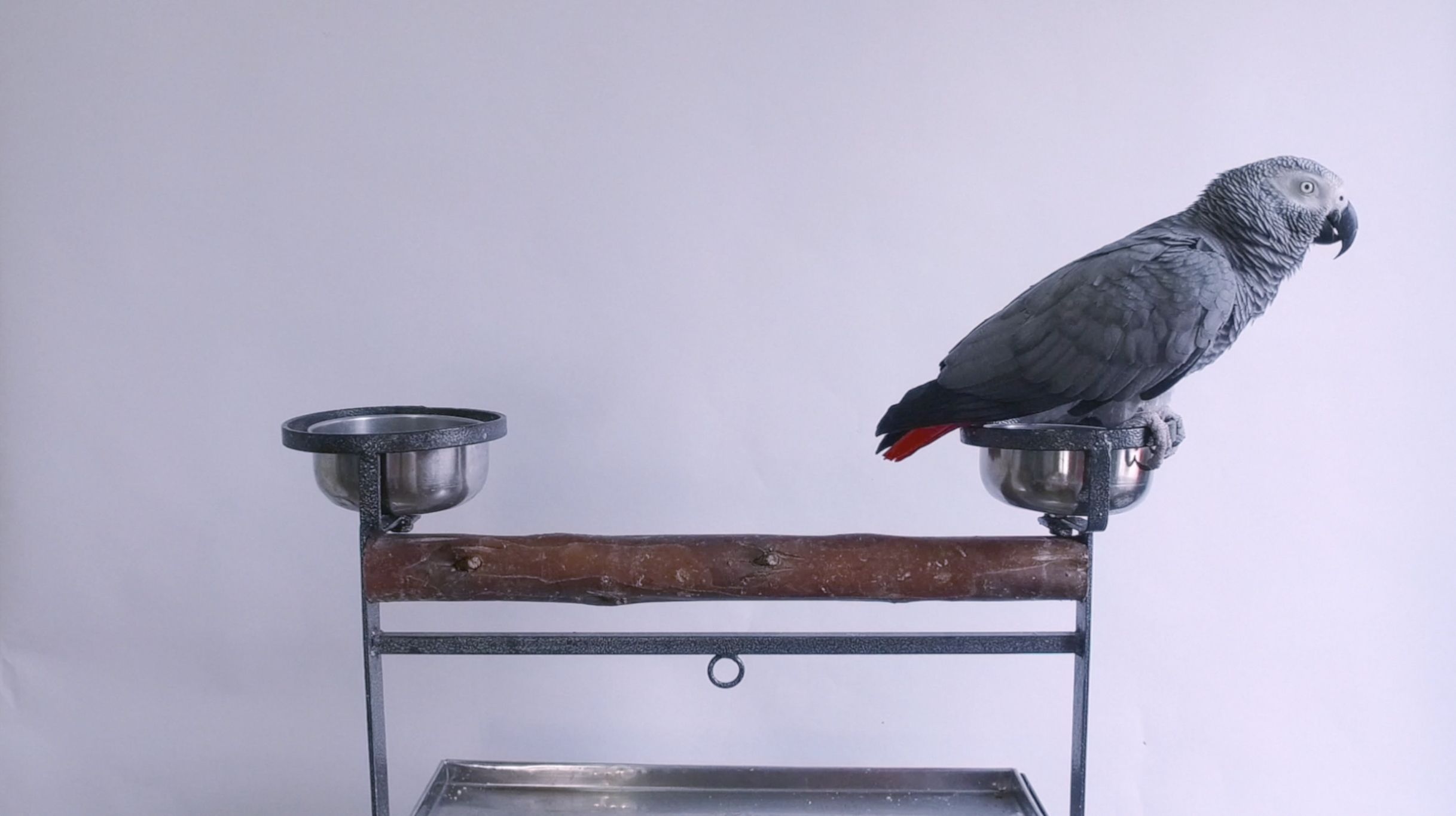 Wantanee Siripattananuntakul,
Everyone is
, 2017, from the "Beuys (African Gray Parrot)Art Project"
Prescription for Tokyo is a Linkage comprising invited artists who are deepening their efforts in each respective themes. They will present a perspective or framing of Tokyo based on their own worldview through their works. The project will be held at various venues in Tokyo, and will be implemented as a connected project for Tokyo that will become cultural "prescription" for society's recovery, overcoming various divisions that stretch across the world today.

Wantanee Siripattananuntakul (Thailand) uses a variety of expressive techniques, including video, performance, and soundscape, to quietly bring to light the social issues we face.This time she will present a work in collaboration with Qenji Yoshida (Japan).
Audio guide is available here!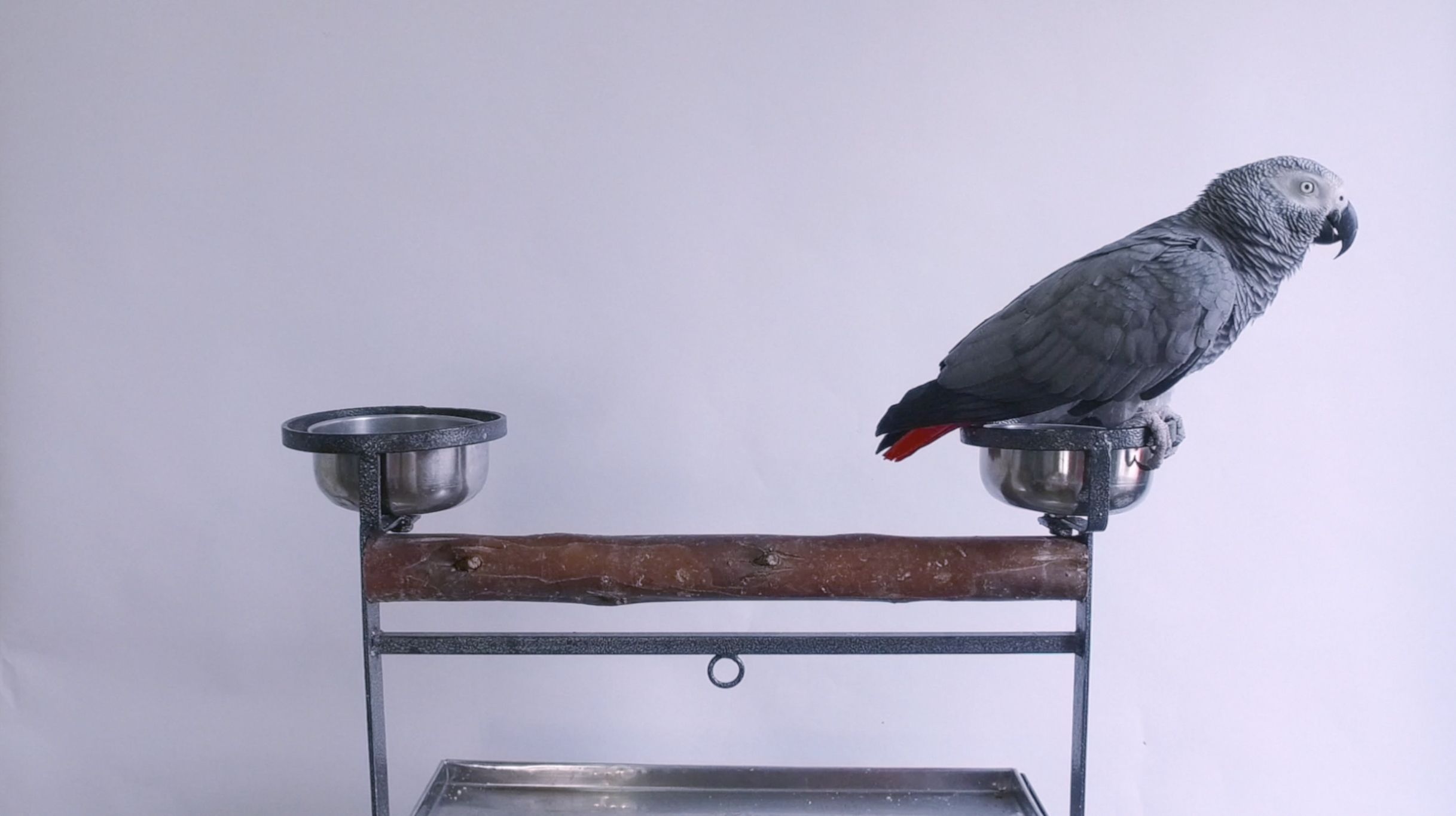 LINKAGE
Prescription for Tokyo
Artists who focus on ethnic history and discrimination, local cultural visibility, discommunication, crisis and safety, care and recovery will gather in Tokyo
details
Prescription for Tokyo
Venue

H

Higashi-nihonbashi・Bakurocho Area

Etoile Kaito Living Building

1-15-15 Higashi-Kanda, Chiyoda-ku, Tokyo
Ticket

Common ticket to Etoile Kaito Living Bldg.
Adult ¥2,500, Student ¥1,500
Free for high school student and younger