10.15 (Sun)–11.5 (Sun) Open daily
11:00–15:50 (last entry 15:30)
Toeizan Kan'ei-ji (1-14-11 Uenosakuragi, Taito-ku)
Free
Cypher II is a dance session featuring local dancers Go Yamashiro, Jasmine Mazlika, Runa Miura, and Rion Watley at Kiyomizu Kannon-do of Kan'ei-ji Temple. The video of this dance session will be exhibited in the Konpon-Chudo of Kan'ei-jiTemple.
Subsequent to Cypher, which took place a few days earlier at Tokyo Dome City, Cypher II is the more intimate and meditative of the two gatherings led by Vietnamese American artist My-Linh Le. At the heart of both is the circle formed by the participants facing one another, taking turns improvising dance in the center. The contrast in the environment of the temple versus that of the urban entertainment complex grants audiences of both cyphers a chance to glimpse form and formlessness in the layers of relationship involved in freestyle. The dancer in the center of the cypher—surrounded by peers, who are surrounded by objects, structures, and passersby that occasionally pause to watch, connected via space, sound, and energy flowing between all—responds and adapts spontaneously but not randomly to this context.
Audio guide is available here!


Prescription for Tokyo is a Linkage comprising invited artists who are deepening their efforts in each respective themes. They will present a perspective or framing of Tokyo based on their own worldview through their works. The project will be held at various venues in Tokyo, and will be implemented as a connected project for Tokyo that will become cultural "prescription" for society's recovery, overcoming various divisions that stretch across the world today.
Performing Dancers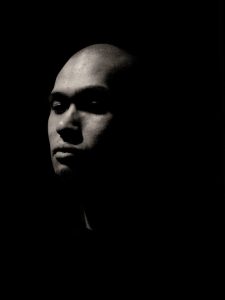 Rion Watley
Street contemporary Dancer/Artist/Moving director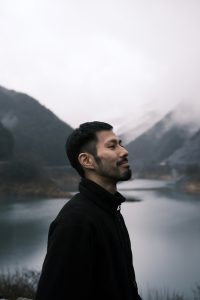 Go Yamashiro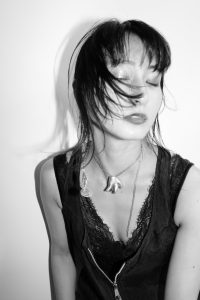 Jasmine (Mnchr-m / A.N.D.)
Jasmine Mazlika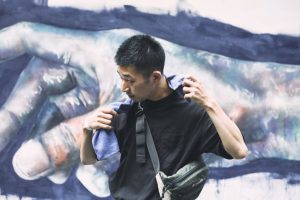 Runa Miura