Do Math with Art
Noboru Tsubaki
Contemporary Artist/Professor at Kyoto University of Art & Design, Department of Fine and Applied Arts
In 1989, presented the artwork "Fresh gasoline" in "Against Nature: Japanese Art in the Eighties", bringing his career to exhibiting level. In 1993, participated in "Aperto" of the Venice Biennale. Introduced "Insect World – Grasshopper" at the Yokohama Triennale. In 2017, served as the director for "ARTISTS' FAIR KYOTO".
Display an artwork that was created through mathematical method at the large clock tower of Tokyo Univesity (Yasuda Tower) in order to invite AI and AL into public art
With fake news becoming daily, we are in an era where the Hollywood fake CG seeps into our brains. I conduct my practice while inside a computer with Artificial Life and Artificial Intelligence flying around me, in order to become a citizen of a borderless world. With the collaborative creation of an AI program with Takashi Ikegami, researcher of Artificial Life at Tokyo University, and Greg Hermanovic, mathematician and CEO of Derivative Inc. based in Toronto, a product-out abstract air sculpture will be presented at Yasuda Tower.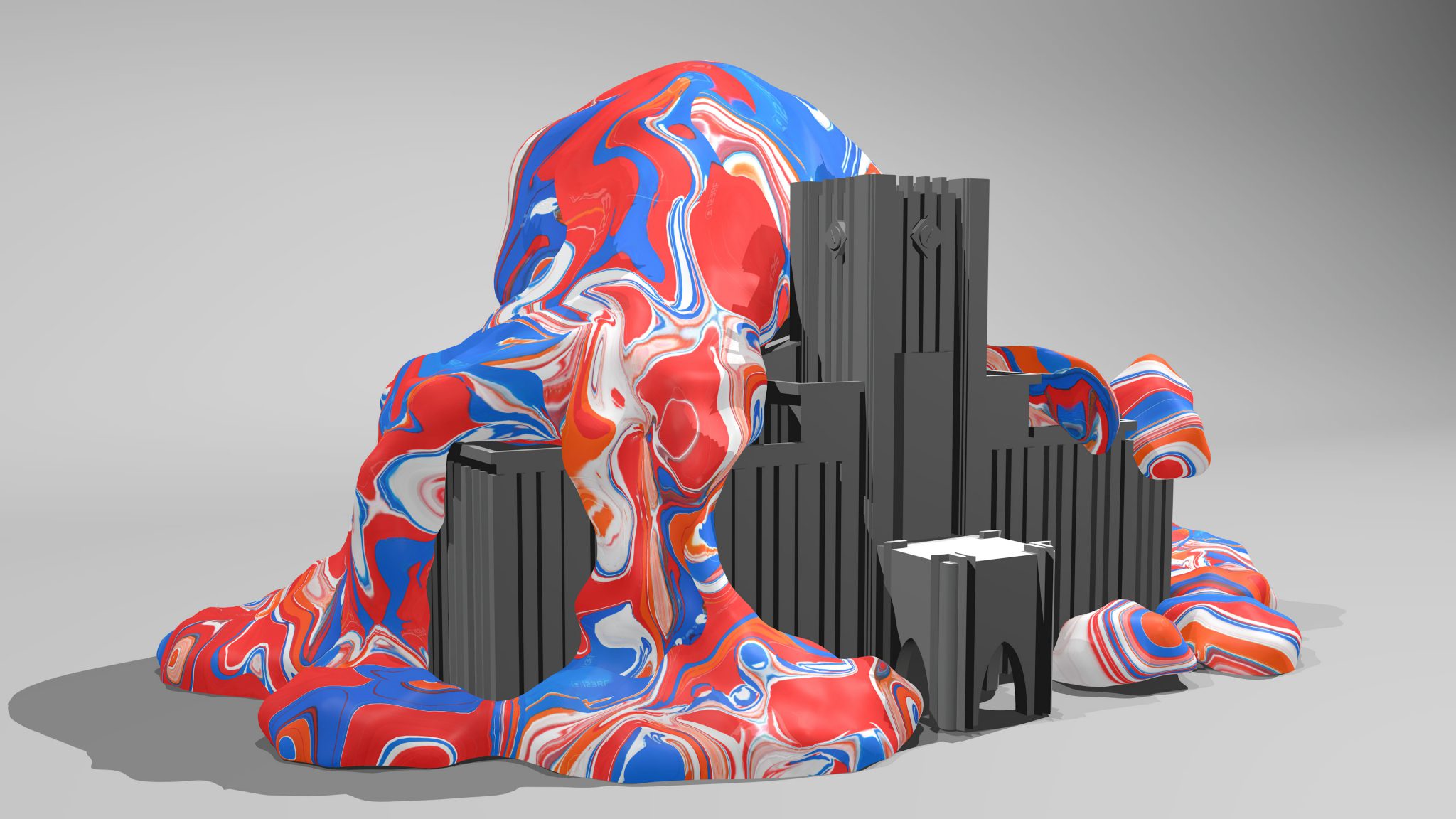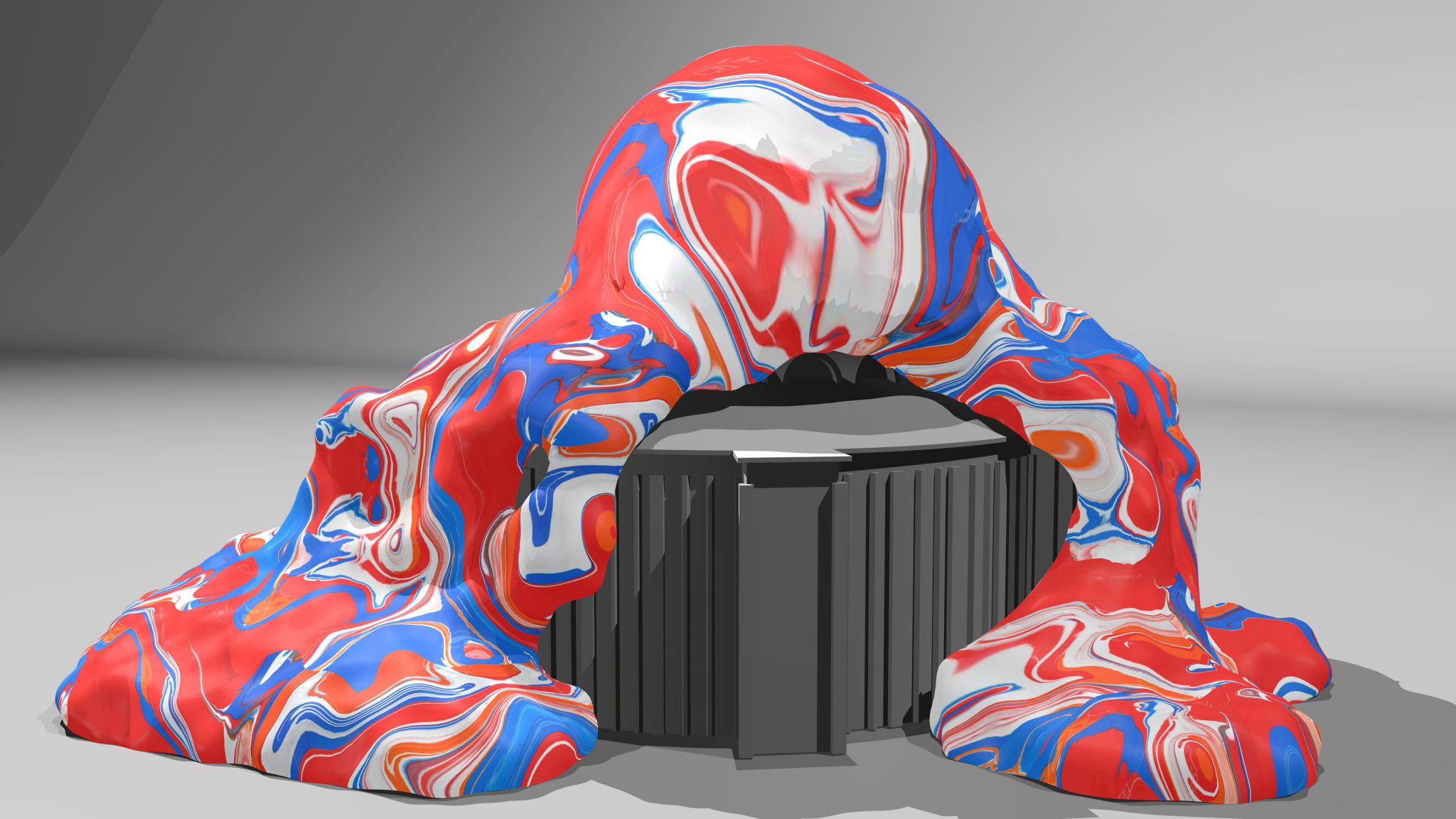 ---
EVENT
2018/10/5
"Artificial intelligence ∞ Artists ∞ Artificial life"
Takashi Ikegami x Manabu Shinbori x Noboru Tsubaki