Share What is Public
Masayoshi Takeuchi
Architect/Joint Representative of MIKAN Architects
Codirects architect unit, MIKAN Architects. Serves as professor at Tohoku University of Art and Design. Has written "Zukai Ecohausu" (Transl. "Schematic Eco-House") (X-Knowledge) and "Genpatsu to Kenchikuka" (Transl. "Nuclear Power Plants and Architects") (Gakugei Shuppan-Sha). Works of architecture include Yamagata Eco-House, House-M, EXPO 2005 TOYOTA GROUP PAVILION, Inahigashi Elementary School, social welfare corporation KOBAISO, OGAL CENTER, and Ogal Kindergarten.
Permeate shared culture in Japan by setting up insulated tiny houses in two hundred public spaces within the city of Tokyo
With a large gap between private and public, the city space is adrift with these two sectors remaining passive unto themselves. In order to make the city connect more seamlessly, insulated tiny houses will be set up in two hundred public spaces within Tokyo. These tiny houses, which are quite cool even in summer, will be serving as information centers, guide stations, wheelchair stations, or presentation rooms for nations participating in the biennale. Moreover, this will become an opportunity for sharing to take root in Japan.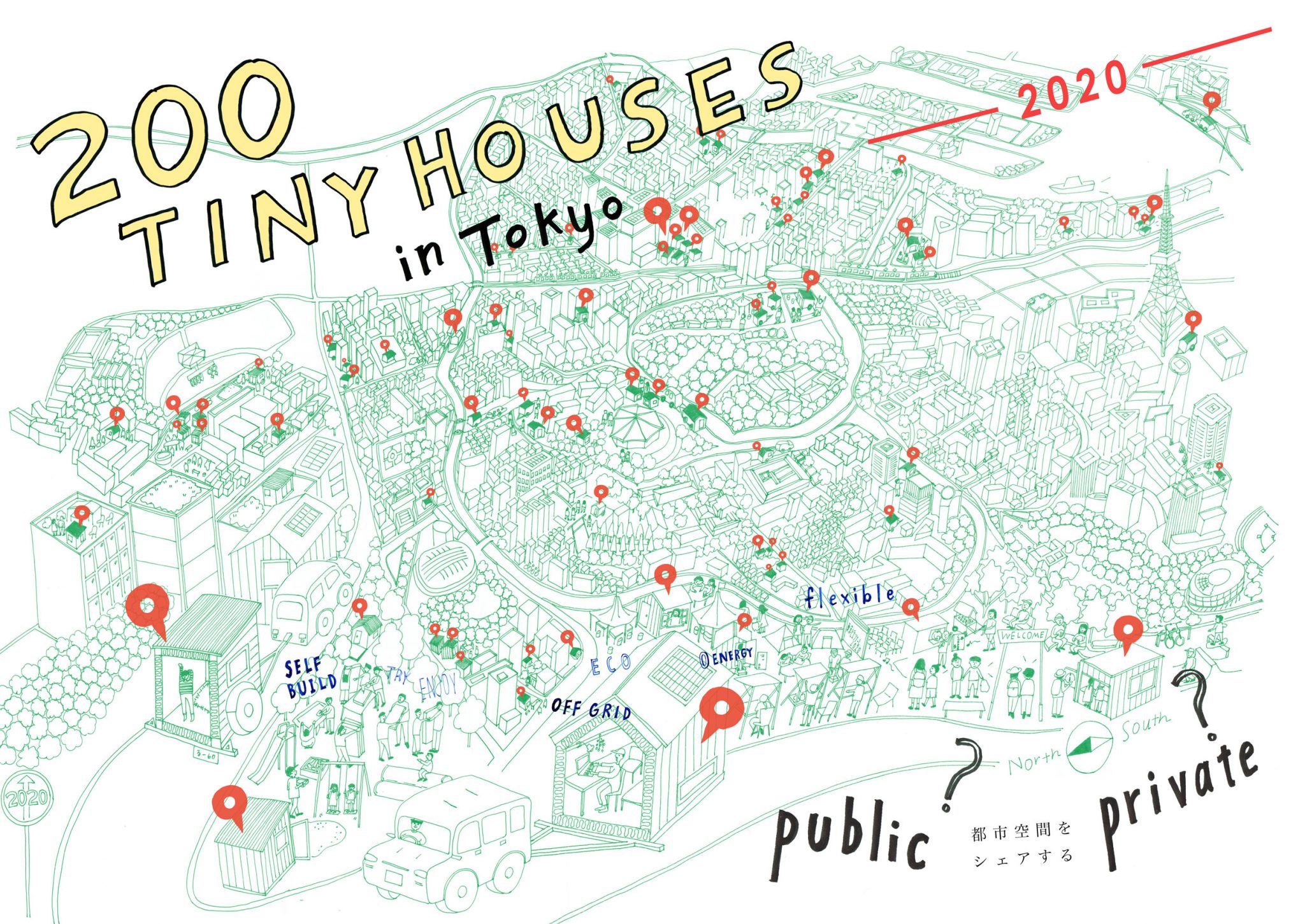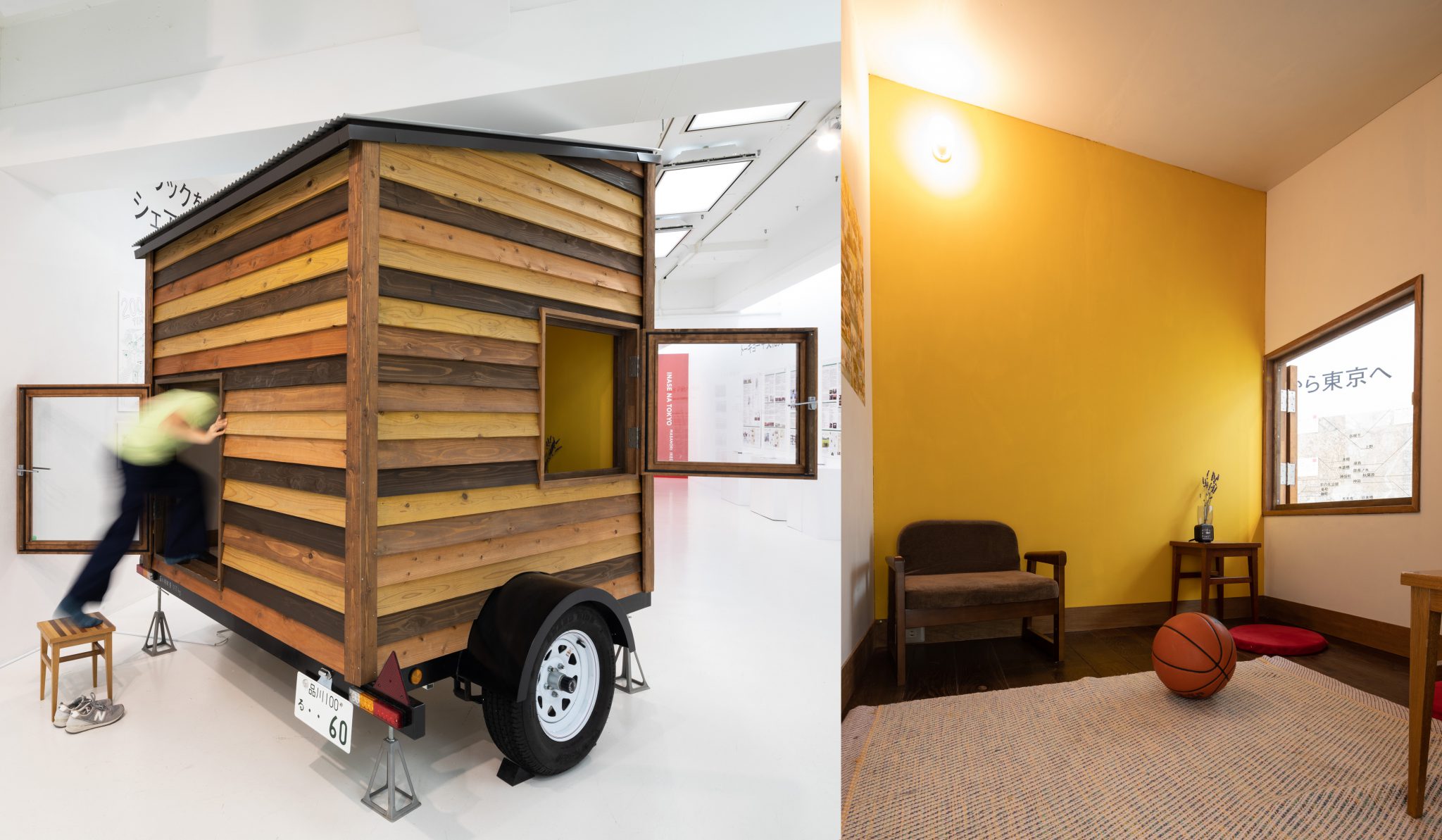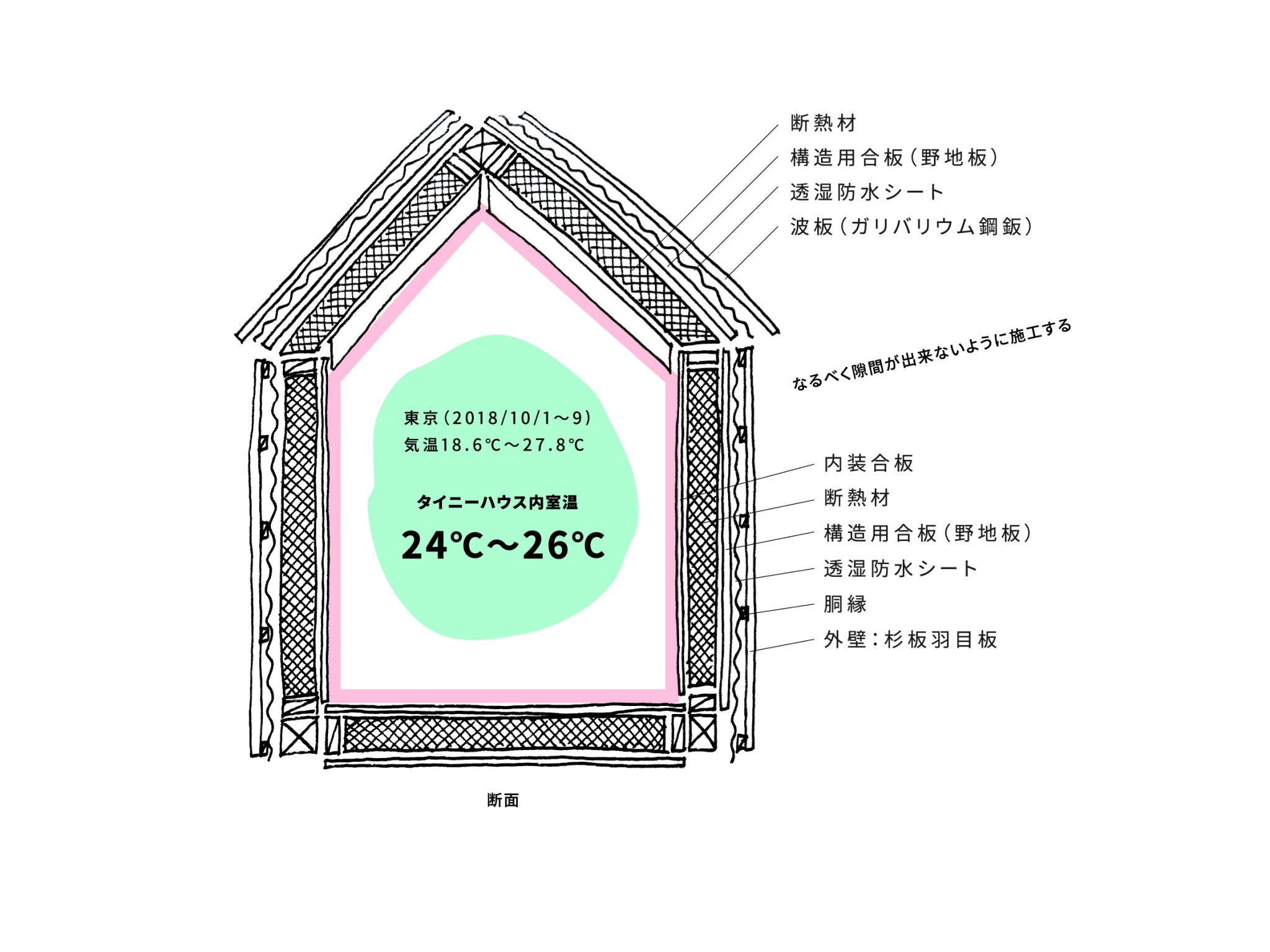 ---
EVENT
2018/10/8
"Share Public Space"
Masataka Baba x Masayoshi Takeuchi
PROJECT MEMBERS
Marie Kikuchi (Freelance)
From 2014, took part in founding Real Public Estate. After this, engaged in coordinating public related projects with Afternoon Society Inc., Renova Ring Inc., Tohoku University of Art and Design, and the eco-town planning of Iidemachi in Yamagata Prefecture. Has co-written "CREATIVE LOCAL" (Gakugei Shuppan-Sha), and "Project Studies of Real Public Estate" (Gakugei Shuppan-Sha).
Rie Nakada (Nakada Seisakujyo/HandiHouse project)
After serving a position at an organization-building office, founded Nakada Seisakujyo (Transl. "Nakada Manufacturing"). Following the motto,"from imagination to finish", joined the group HandiHouse, which handles all aspects from design to construction by their own hands. In order to hold their own wedding ceremonies in a place built by themselves, the group created Seaside Living in 2013 and it is still in operation every summer.
Sayuri Numada (Insulated Tiny House Project/Employee at Renoveru co., ltd.)
In 2018, graduated from Chiba University Graduate College. While attending university, researched "renovation cooperative houses" and took part in the organization, "Home&Environment Advanced Design". In 2017 summer, while starting crowdfunding, founded the Insulated Tiny House Project, which transports comfortable living spaces. This has resulted in the creation of small mobile eco-houses.
Tenki Morimoto (Insulated Tiny House Project/Chiba University Faculty of Architecture, Fourth Year)
Active as a member of the Insulated Tiny House Project since its founding. Serves mainly in the planning and design of the insulated tiny houses. At university, is involved in surveys of existing home-type accomodations, and research in the possibilities of real estate.