Open Water
Yukiko Shikata
Creative Director
Open Water Project Committee
Has put forth exhibitions and projects that cross between fields of art and science at Canon ARTLAB (1990-2001), Mori Art Museum (2002-2004), NTT InterCommunication Center (ICC) (2004-2010), as well as independently. Has served as associate curator of Sapporo International Art Festival 2014 and curator of KENPOKU ART 2016. Currently holds a position as visiting professor of Tama Art University and Tokyo Zokei University.
Rediscover the richness of Tokyo's water through art, and spread its image as the "aquaopolis of the 21st century" across Japan and the entire world
Water serves as both the source of civilization, as well as the destructor of life, it even has the power to shift the shape of nature. Moreover, water overcomes man-made boundaries as it circulates across all sorts of lands. As a city that grew among rich water veins, research will be conducted based on the past and present of Tokyo, with various art projects that forge a close connection between water and people.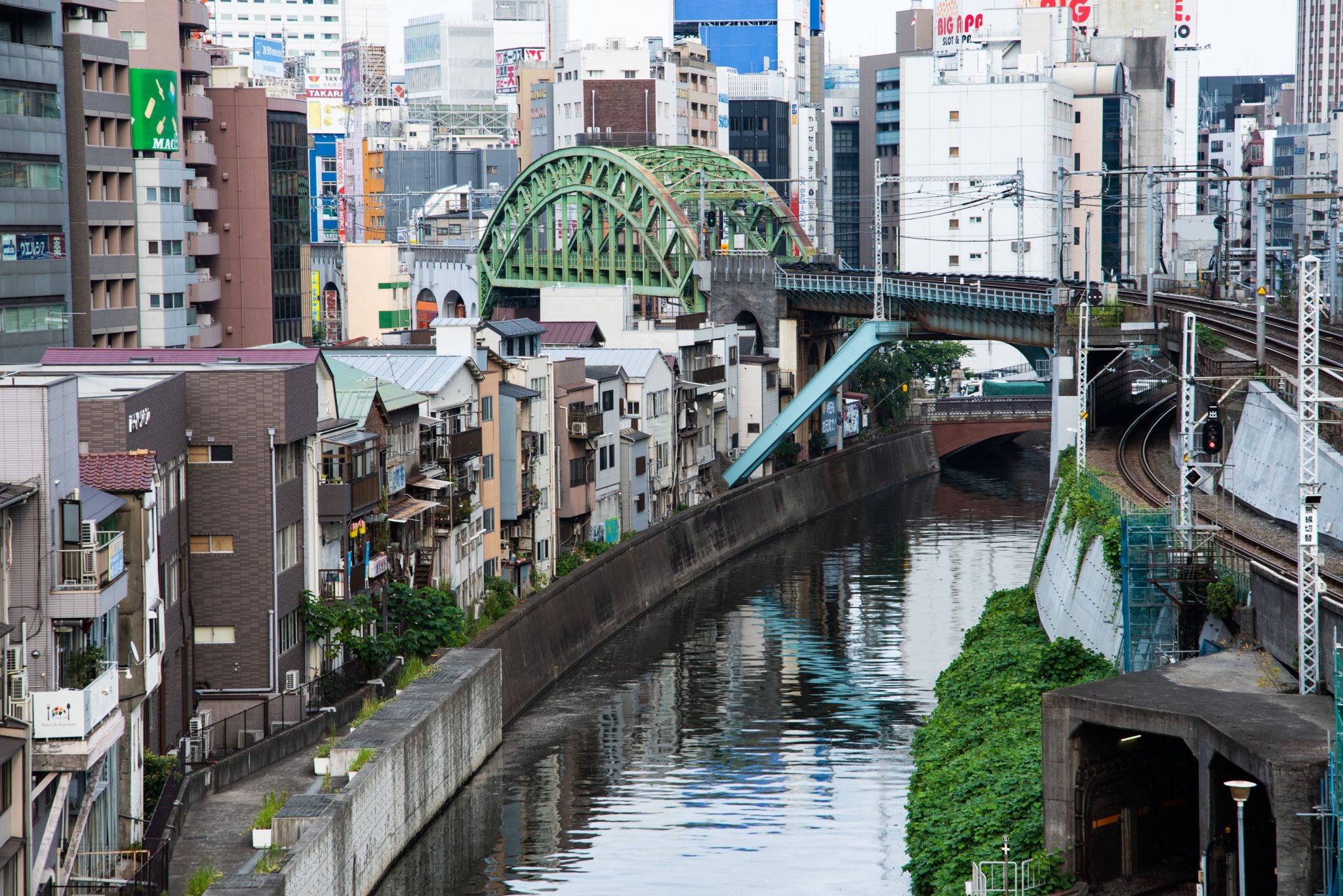 ---
EVENT
2018/10/6
"Tokyo's Possibilities Unleashed through Water – Edo & Tokyo: The Aquopolis Found through Art,"
Hidenobu Jinnai x Yukiko Shikata x Masato Nakamura x Akira Abe x Moriyasu Natsume x Mitsuyo Hattori