Not Lost Tokyo is a project that captures Tokyo in words, photographs, 3D data, etc. and turns it into a specimen. In Tokyo, more than 10,000 buildings are demolished every year for reasons such as aging or development. A landscape that changes over time. Sometimes no one even notices it.
As a step towards breaking away from unconsciousness and indifference, we attempted to ''collect'' Tokyo and use it as a ''specimen.''

After repeated discussions in teams, we held city walking workshops and language workshops during the summer session. The results will be announced during the autumn session.

Organizer: Tokyo Biennale
Cooperation: Siodome Sio-site Town Management, Designium, Shochiku Co., Ltd., Shimbashi Shiodome FACTORY Caretta Studio, Sony Corporation, HoloLab Inc.
Venues
There are 2 venues for Not Lost Tokyo.


Venue 1: Ginza Shochiku Square Building
Not Lost Tokyo
Address: 1-13-1 Tsukiji, Chuo-ku, Tokyo (map)
Date/Time: 2023.9.23 (Sat) – 11.4 (Sat) 11:00-18:00 
Closed on 10.8 (Sun), 10.25 (Wed) – 11.1 (Wed) 
Free of charge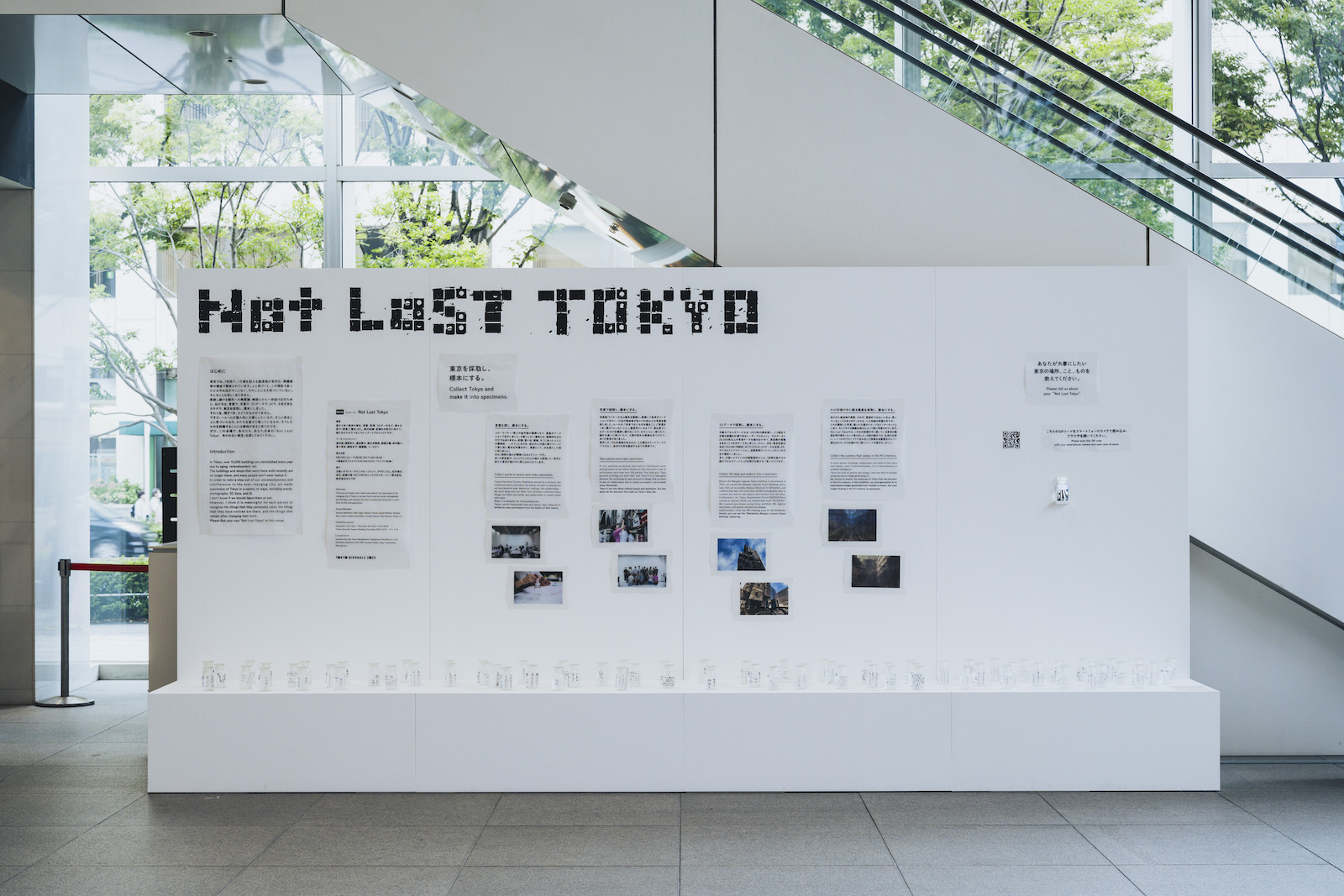 This is the main exhibition venue. Here, nearly 200 specimens of Tokyo are exhibited, collected from words, photographs, 3D data, and even AI. In addition to specimens of landscapes and words collected with the participation of many people, there is also an exhibition that allows you to see the elaborate 3D cross section of the Nakagin Capsule Tower building, an AR work that revives Nakano Sunplaza and the main store of Tokyu Department Store in a bottle, and an AI You can see works that evoke the image of Tokyo that was hidden inside. They are displayed in various places on the first floor of the building, so please look for them, notice them, and find your own "Not Lost Tokyo."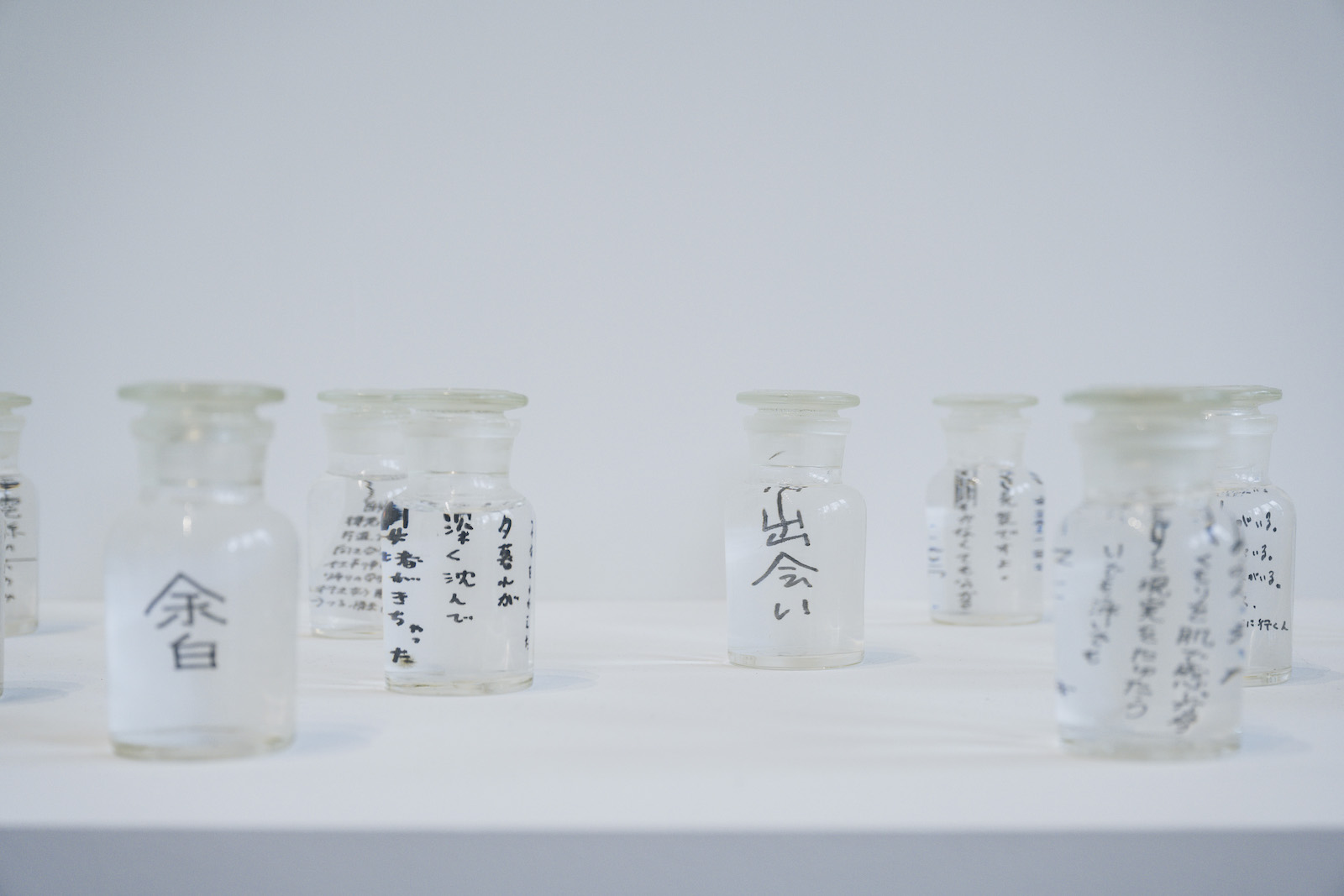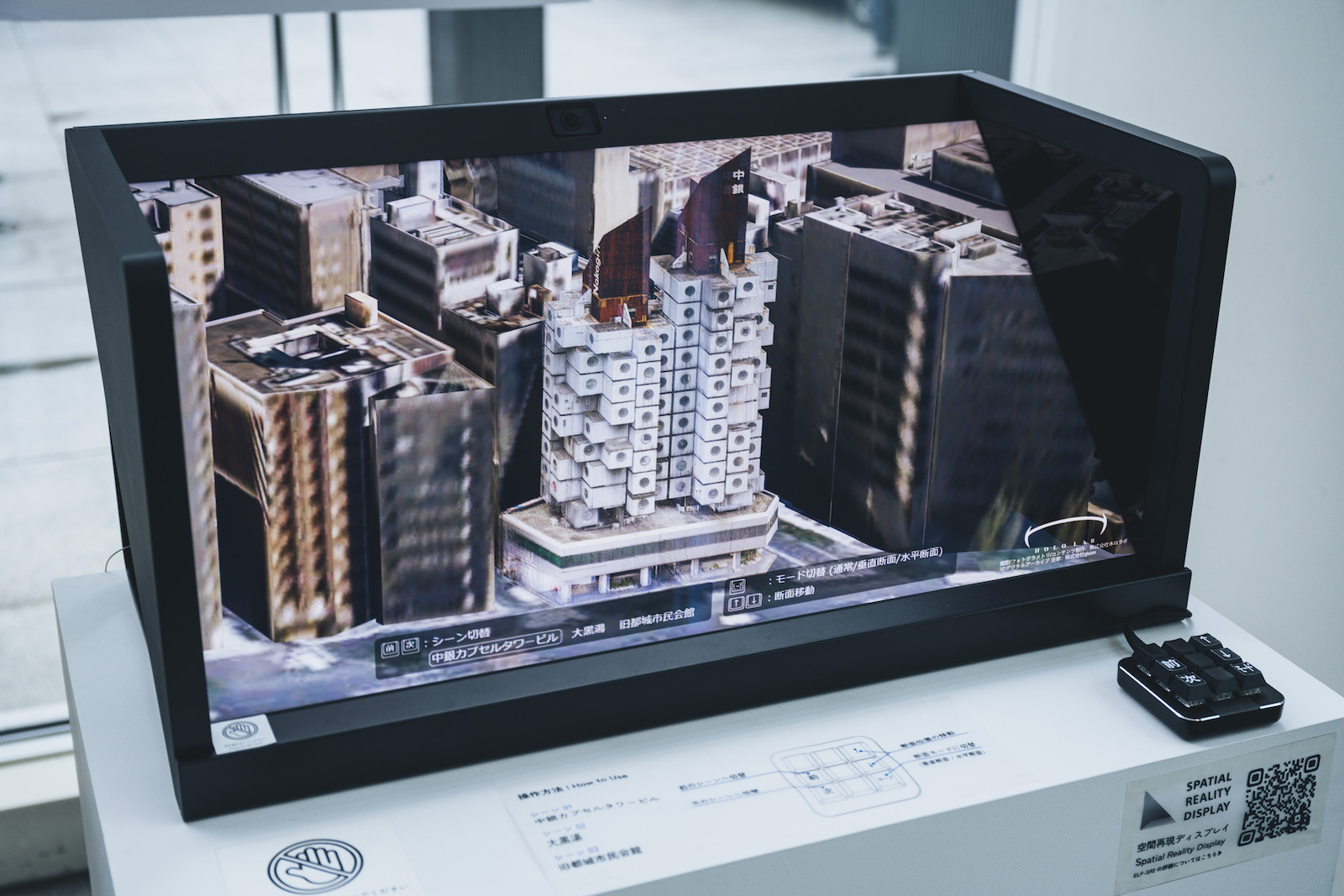 ---

Venue 2: On the Siodome Sio-Site pedestrian bridge
Metabolizing Nakagin Capsule Tower Building
Address: 1-8-8 Higashi-Shinbashi, Minato-ku, Tokyo (map)
*Please also use the information map below.
Date/Time: 2023.9.23 (Sat) – 11.5 (Sun) 11:00-18:00
Free of charge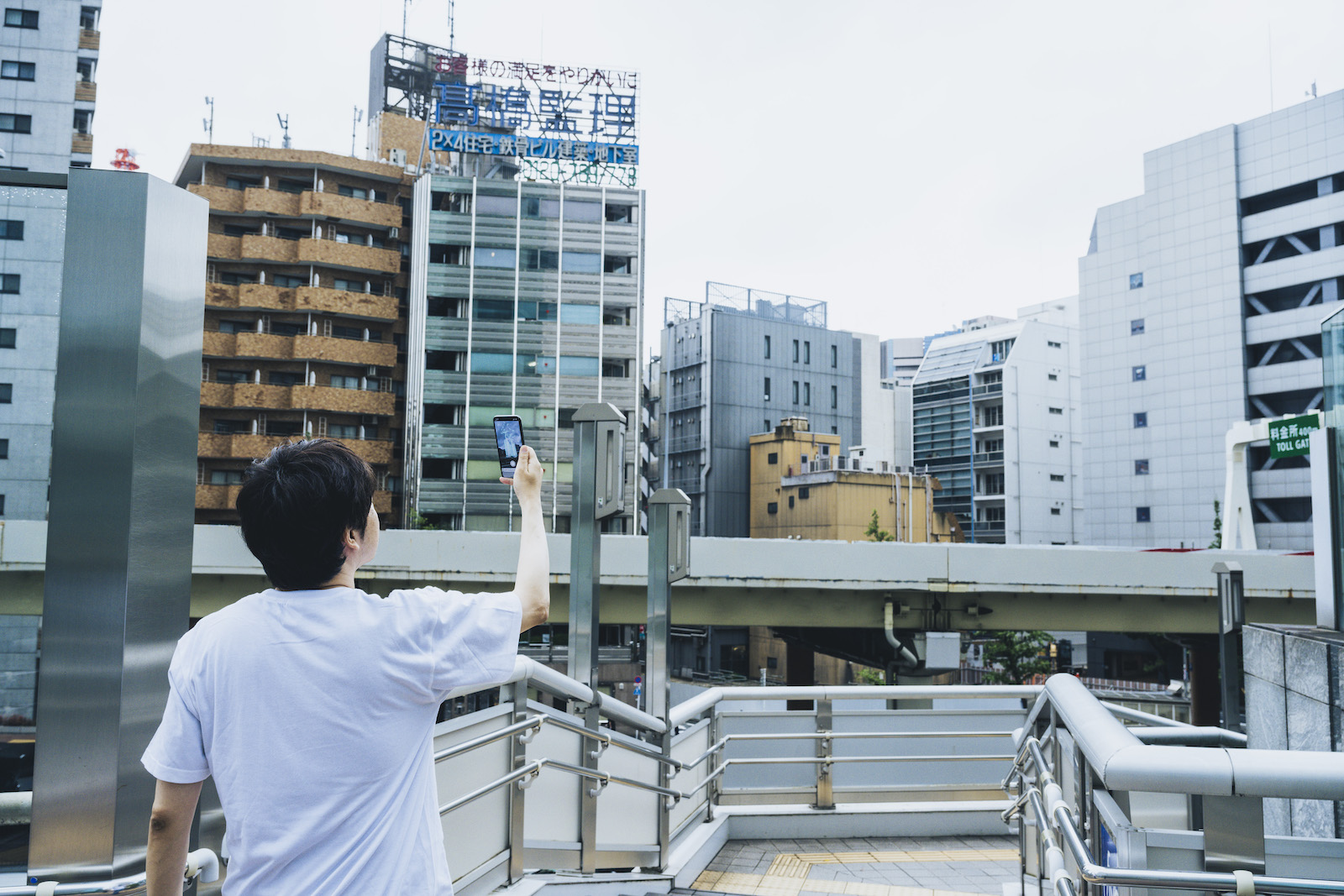 A new Nakagin Capsule Tower building will appear in AR on the site of the building, which was demolished at the end of 2022. The viewing spot is on the Siodome Sio-Site pedestrian bridge, which is a little away from the ruins. The Tokyo Biennale mark is the landmark.
*AR may not start properly at night. Please visit during the day.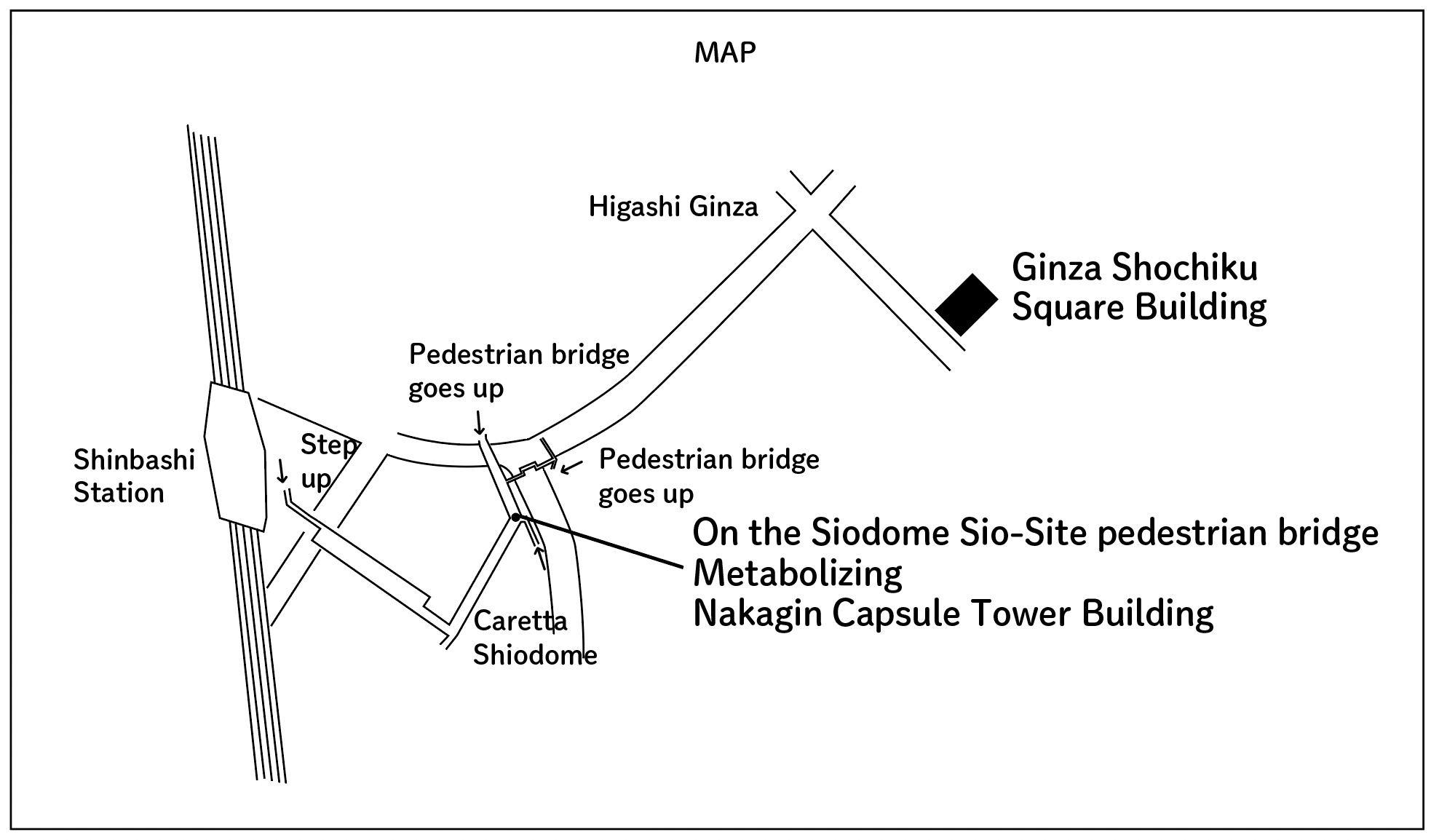 Event: Talking Building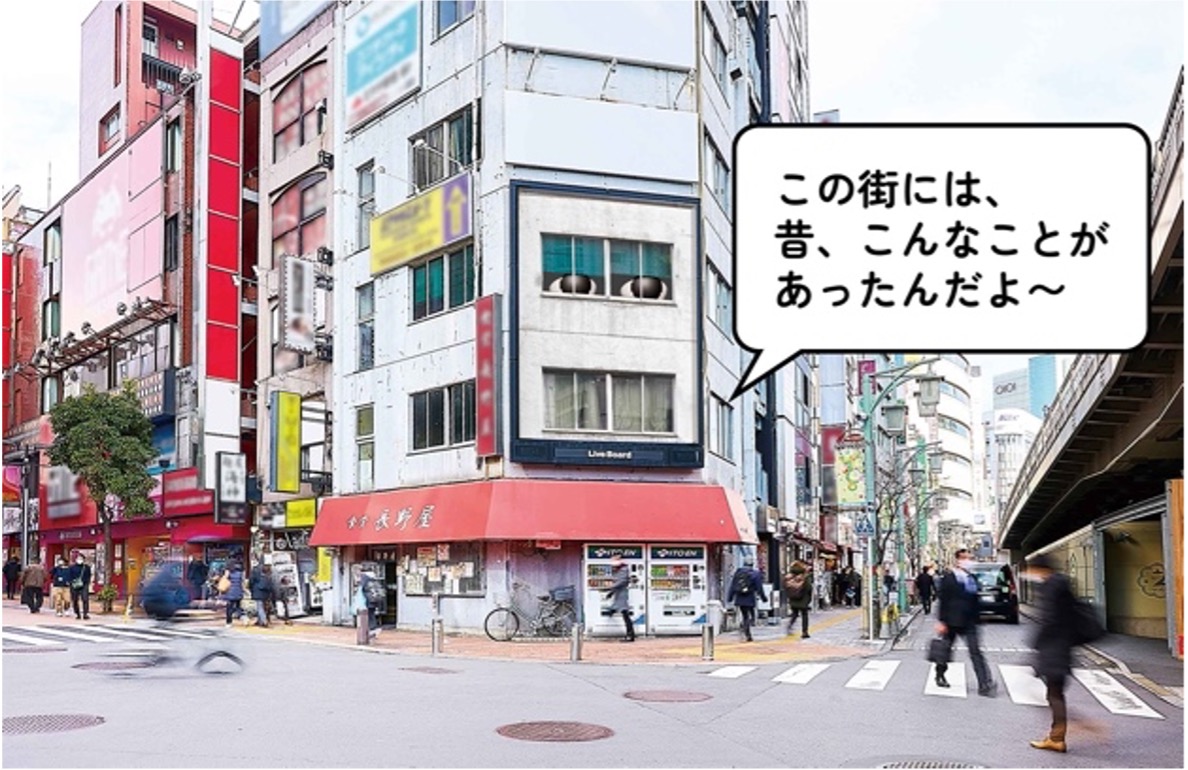 "Talking Building" is an interactive art set in Shinjuku. On an outdoor vision screen installed in a building in Shinjuku, the windows and walls of that building appear like faces, and when participants speak into the microphone, the building speaks about the history of the nearby city. Thinking that the forgotten memories of Tokyo are hidden in a large-scale language model, we will use ChatGPT for conversations in the "Talking Building." This is a revolutionary challenge in which outdoor vision is integrated with buildings and AI to talk to people.
This event will be held as a collaboration between the "Not Lost Tokyo" project, one of the linkages of the Tokyo Biennale, and LIVE BOARD. "Not Lost Tokyo" attempts to pass on the disappearing memories and scenery of Tokyo to the next generation through various methods such as words, photographs, 3D models, and AI.
Date and time: 10/28 (Sat) 13:00-15:00 (In case of stormy weather, it will be postponed)
Venue/Broadcast Media: Tokyo Naganoya Building (in front of Shinjuku Station Southeast Exit) (3-35-7 Shinjuku, Shinjuku-ku)
Vision provided by: LIVE BOARD
Location: Conducted while moving around the Naganoya Building mentioned above. Passersby will also be invited to participate and have a dialogue with the building.
Free, no reservation required